Demand for plant-based dairy in China
Demand for plant-based dairy alternatives in China is increasing. This is due to health-conscious consumers wanting to avoid added sugar in their diets. Chinese people love plant-based food and drinks, Indeed, they particularly enjoy coffee and milk tea. These drinks are very popular in China.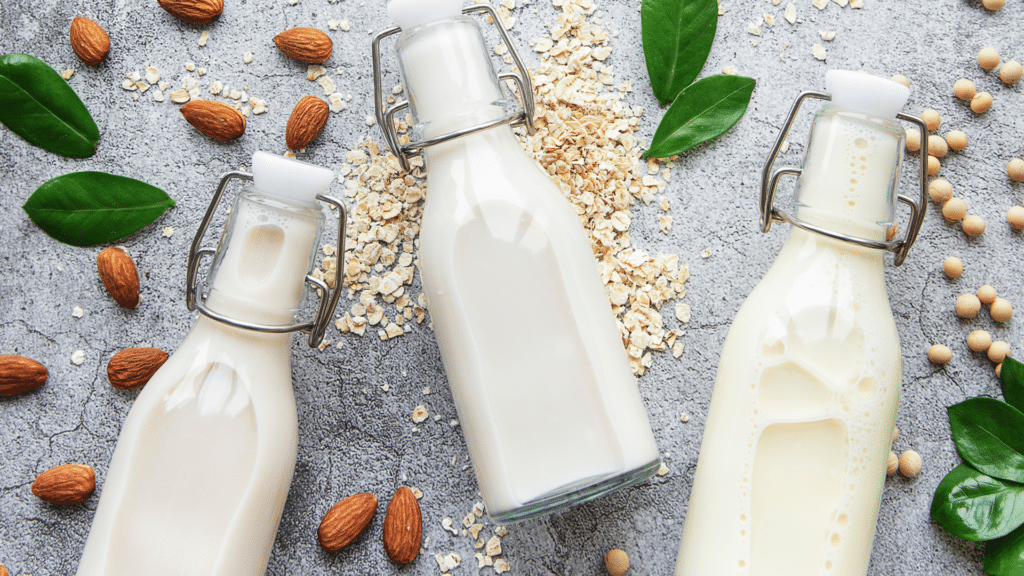 Do imported plant-based milk drinks have the potential to enter the Chinese market?
The current situation of the plant-based milk market in China:
The plant-based food sector has seen an increase in product launches. This is especially true for plant-based milk alternatives.
Among the many options available, hemp milk, rice milk, soy milk, and various nut milks have gained considerable popularity. These dairy-free alternatives are seen as a good source of nutrition. Plant-based milks are now widely accepted in the Asia Pacific region, particularly in China.
Moreover, oat milk and coconut milk have established themselves as global plant-based milk favorites. Their unique taste and texture appealing to a broad range of consumers. The market for these plant-based alternatives to dairy milk is expected to continue its robust growth during the forecast period.
It's also worth noting that the food and beverage industry in China is rapidly adapting to this trend. For instance, several cafes and restaurants now offer a variety of plant-based milk options for their customers. This reflects the broader global shift towards plant-based diets. China, as one of the major markets in the Asia Pacific region, is playing a significant role in this change.
In summary, the market for plant-based milk in China is poised for substantial growth. There is an increasing variety of dairy alternatives becoming available and the continued innovation in the food and beverage sector. Consumers will have more opportunities to choose plant-based options that align with their dietary preferences and lifestyle choices.
Due to Asians' intolerance (80-95%) to dairy products, Chinese consumers have long been accustomed to consuming plant-based milk.
The most consumed plant-based drinks include: soy milk, walnut milk, hazelnut milk, coconut milk, almond milk, and peanut milk. This indicates the immense potential of the plant-based milk market in China.
In 2020, the plant-based milk market in China will reach 50 billion RMB. In 2024, it is expected to exceed 60 billion RMB.
The data indicates that China was the largest global plant-based milk market in 2020. It is true that its market share is 34%. The United States is in second place with a market share of 17%.
The plant-based milk market in China
China is the largest plant-based milk market. Soy milk, almond milk, and coconut milk are very popular there. These drinks have seen considerable development. However, in the past, the consumption of plant-based milk was limited to breakfast and family dinners.
Most Chinese thought that plant-based milk was less nutritious than animal milk. These limitations resulted from a lack of marketing innovation. Oat milk has taken a significant market share. It has seen annual growth of over 300% over the past three years.
On the international market, it is expected to exceed 10 billion RMB this year. Certainly, its growth is due to its association with coffee. The international brand Oatly has become almost synonymous with oat milk in China. However, Oatly has not yet exploded in retail trade.
Plant-based milk consumers in China
Plant-based milk consumers in China are varied:
The new middle class aged 25 to 45;
People over 90 years old;
Patients suffering from lactose intolerance and animal milk allergy;
Young people suffering from acne or fearing acne;
Parents who wish to feed their infants with plant-based milk;
Fitness professionals;
Environmentalists.
98% of respondents in the OC&C plant protein survey have a positive or neutral image of plant-based milk. Most have tried plant-based dairy products. More than 80% of consumers would be willing to buy them again after trying them for the first time.
Consumers take into account three main criteria when choosing a plant-based dairy product: nutrition, taste, and price. Female consumers are particularly interested in the natural sweet taste and creamy texture.
What are the future trends for plant-based dairy products in China?
Chinese people are more attentive to their health and the environment. Consumption is increasing. The plant-based milk market in China is about to experience a new period of growth. Imported plant-based milk brands have the advantage of being synonymous with quality in consumers' minds.
Plant-based milk brands must indicate: ingredients, food composition, nutritional intake, and formulas to market their products. In addition, the keywords "dietary fiber" and "low in calories" must be associated with their products. Thus, they will be adapted to the current trend of fitness and environmental protection. So that all expected criteria are highlighted.
Plant-based milk companies must continue to refine their products, brands, and business models. Thus consumers will be able to dispel their misconceptions about it. Besides quality products, plant-based milks must succeed in developing in China in the long term. Web marketing is one of the most important aspects of this process.
For plant-based milk brands that are established in China, the digital strategy is very important.
The Best Platform for Plant-Based Milk Beverages in China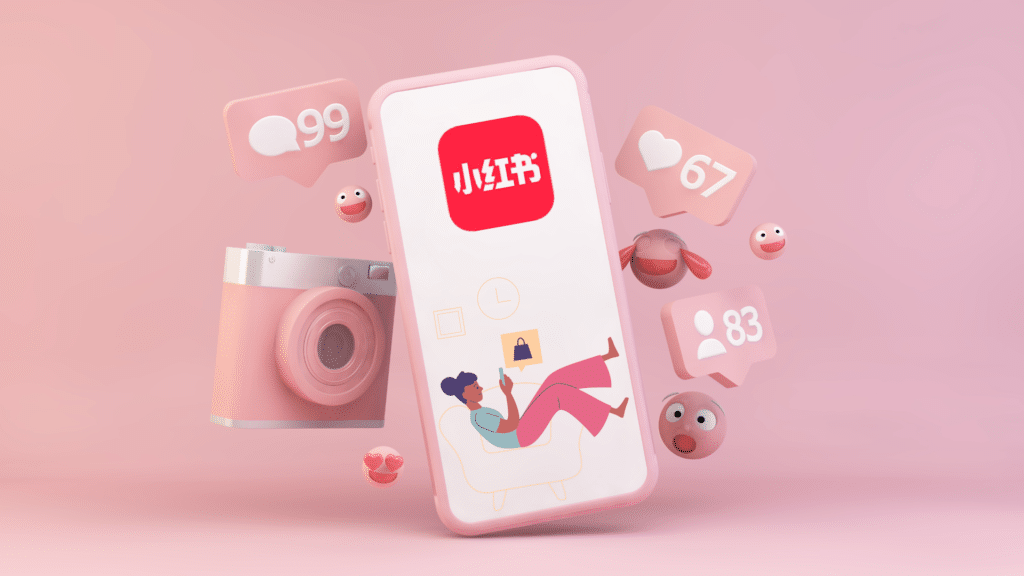 Xiaohongshu: The most popular digital platform that "sparks desires" in China
Anyone who knows the Chinese market knows that the best platform for plant-based milk brands is Xiaohongshu. As the most popular "desire-sparking" platform in China, Xiaohongshu is highly competitive. Its user base is young, sophisticated, eager to share, curious, and eager to discover new brands and products, spending without hesitation.
In terms of placement strategy and content selection, plant-based milk brands have a lot of autonomy. They can collaborate with KOCs/KOLs, publish graphic content, or produce short videos, etc.
In addition, brands must pay particular attention to the use of keywords. Meanwhile, to use different forms of infomercials for better exposure on Xiaohongshu .
WeChat: A crucial digital platform for promoting plant-based dairy products in China.
A versatile and widely used platform for promoting plant-based dairy products in China: WeChat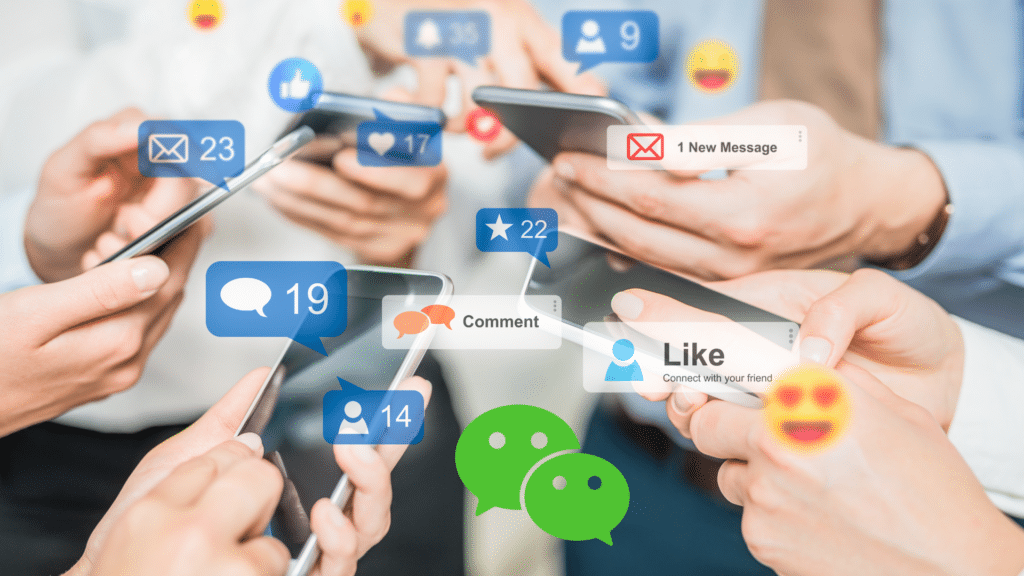 WeChat is the largest social media platform in China. For Chinese consumers, a brand's official account on the platform is a symbol of authority and trust. In other words, Chinese consumers consider WeChat's official public accounts of brands as official websites.
PS: Chinese consumers are not used to using a brand's official website for information and shopping.
On the WeChat public site, plant-based milk brands must be able to ensure all service functions:
Launching new products
Brand public relations
Distributing discount coupons to consumers
Interactive events
Customer service and even shopping.
Once consumers have connected with the brand on WeChat, they can directly receive information about the brand. This system increases user stickiness. In addition to service functions, plant-based milk brands can use WeChat to present their philosophy and health advice.
WeChat is undoubtedly the best platform for building a brand image.
The most popular interactive platform for promoting plant-based dairy products in China: Douyin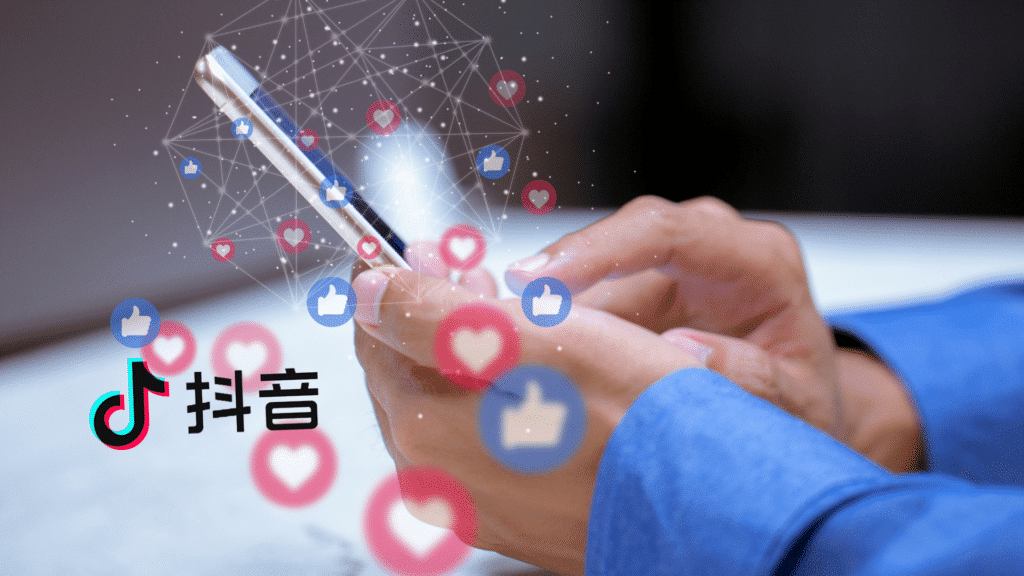 Douyin: The short video platform is a real treasure in terms of visibility.
Last but not least, the short video platform is a real treasure in terms of visibility. In China, TikTok has become very sophisticated. Plant-based products are promoted by celebrities.
Creative content and cross-border collaborations have created a high level of influence for various products and brands. TikTok's advanced algorithm allows precise exploration of user preferences. It significantly reduces exposure costs and also increases customer loyalty.
Imported plant-based milk brands must emphasize the benefits and quality of their products. The platform has a strong entertainment vocation.
Content related to drink recommendations or new ways to consume drinks can easily attract natural traffic. Therefore, brands must combine creative content with everyday life scenarios, which helps them stand out among competitors .
How to sell plant-based milk in China?
For international companies looking to enter the plant-based milk industry in China, here are
Offline sales channels for plant-based milk in China: Distributors: The average Chinese distributor has their own better-established sales channels. A good distributor can use their initial sales network to reach cafes, milk tea salons, large supermarkets, or kiosks. This is not only more convenient, but also saves you time to conquer a larger market share.
Fast and convenient online sales channels: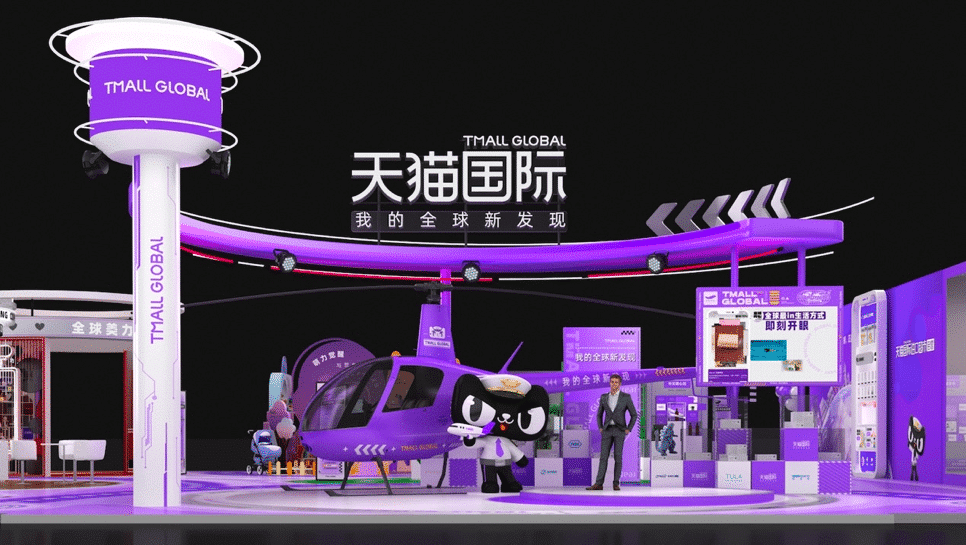 Alibaba's retail platform for imported products, it's the most reliable for Chinese consumers who purchase imported products.
More than 29,000 foreign brands from 87 countries and regions around the world are currently listed on Tmall Global.
Tmall Global provides more than 5,800 product categories, and over 80% of these brands are entering China for the first time.
There are two forms of entry for imported brands on Tmall Global.
Tmall self-operated store:
Brands sell their products to Tmall, acting as suppliers. Tmall is responsible for the sale and services related to the products.
Tmall Official Store:
Brand opens its own official store on Tmall, pays a fee, and controls the construction, management, and operation of the store.
Jingdong International:
Jingdong specializes in cross-border imports. It enjoys an excellent reputation among Chinese consumers for the efficiency of its logistics and customer service.
Jingdong International has attracted nearly 20,000 brands with close to 10 million SKUs. Its product categories cover: fashion, maternity, nutrition, beauty care, and imported food products etc.
from over 70 countries and regions around the world, including the United States, Korea, Japan, Australia, France, and Germany.
Jingdong International: Excellent reputation for the efficiency of its logistics and customer service.
Jingdong Self-sourcing:
Jingdong sources from manufacturers by making group purchases, and the brand can benefit from Jingdong's logistics and after-sales service.
Official Store: Brands or exclusive license holders of Jingdong use the Jingdong platform to open stores.
The platform charges an annual usage fee. Jingdong is not involved in specific operations, except for merchant management and customer service (refunds, complaints, etc.).
The huge consumer base and diversity of demand have created an attractive beverage market in China. High-quality plant-based milk brands should seize the opportunity and enter the market as soon as possible. They must adopt the right marketing approach to win the hearts and minds of Chinese consumers.
Would you like to know more about the Chinese market for plant-based drinks ? Don't hesitate to contact us now. STAiiRS' international team of professionals will provide you with detailed answers!