TikTok (China)
One of the most popular video-sharing social networking platforms.
WHAT IS TIKTOK ?
TikTok (known in China as Douyin) is one of the most popular apps in China. Launched in China by ByteDance in September 2016, TikTok allows people to create and share short and appealing videos which are optimal for engagement and virality. The app is the perfect platform for Kols and Influencers and has recently opened to companies.
TikTok is an effective tool to display ads, create buzz, develop an influencer marketing strategy and interact with consumers. It is also worth mentioning that TikTok has taken a big step towards e-commerce, allowing its users to search and buy products directly on the app (liveshopping).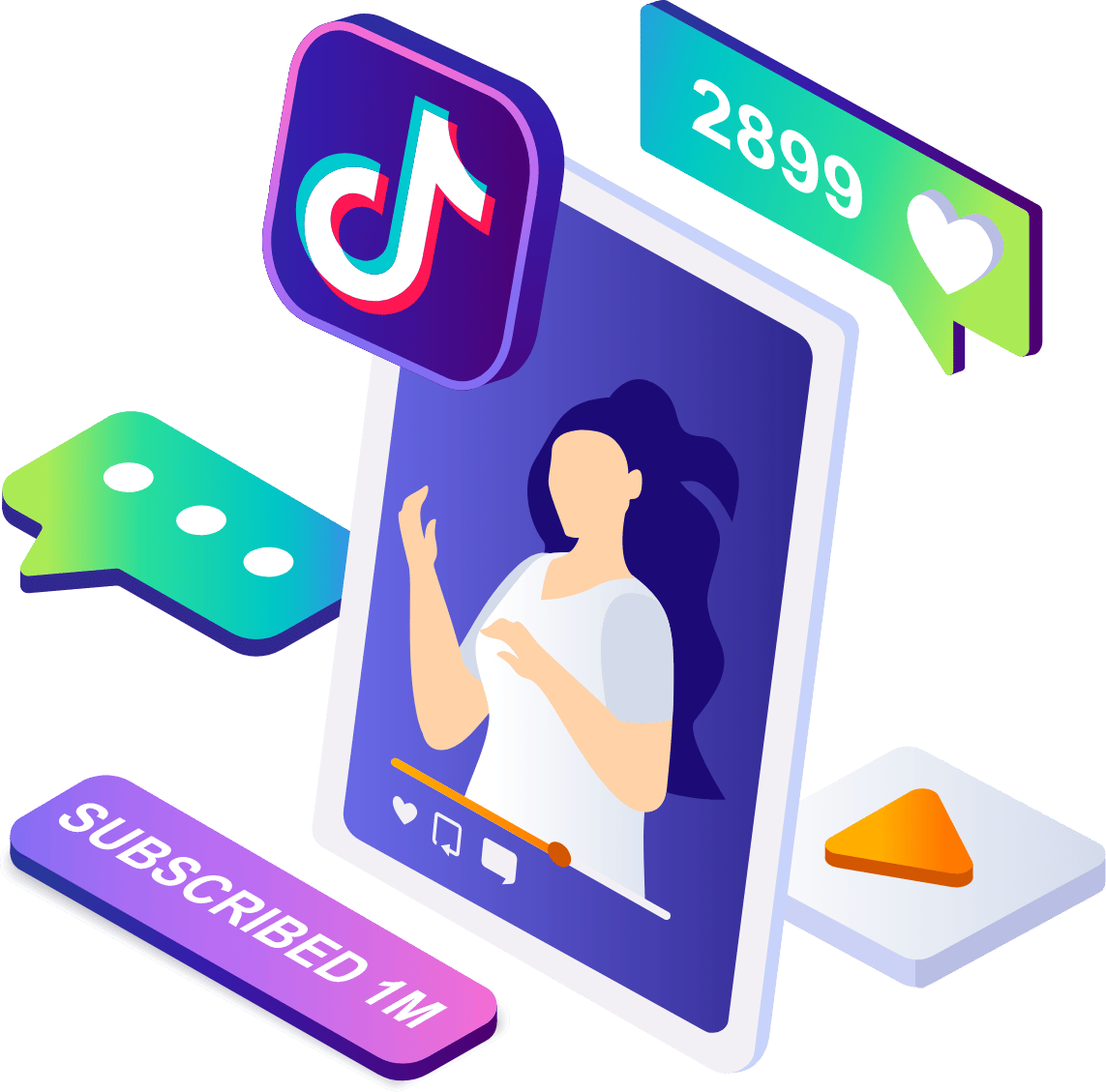 WHY INTEGRATE TIKTOK IN YOUR DIGITAL MARKETING STRATEGY?
With tens of millions of daily active users and its immense popularity, TikTok is an ideal marketing tool for today's brands. Indeed, this social network offers many advantages :

MASS PARTICIPATION
Create customized challenges, social buzz, & enhance connection between users and brands.

POWERFUL ALGORITHM
Analyse your users' interests and provide targeted content to build loyalty.

EFFECTIVENESS
Promote your products and services, create buzz, and interact with your consumers at the same time.

E-COMMERCE
Open an online store, and benefit from the search and purchase functions available on the app.

HIGH-USER ENGAGEMENT RATE
An attractive social media ads platforms in China.
WHY WORK WITH STAiiRS?
We aim to provide the most reliable and trustworthy TikTok Ads services to our international clients.

Official partner of TikTok (Douyin)
As official partner of Tiktok (Douyin), STAiiRS has relevant expertise in managing inbound and outbound marketing in China. We will take care of every aspect of your account, content creation and advertising campaigns, providing you with effective solutions to reach millions of Chinese users and develop your brand awareness in the Chinese market.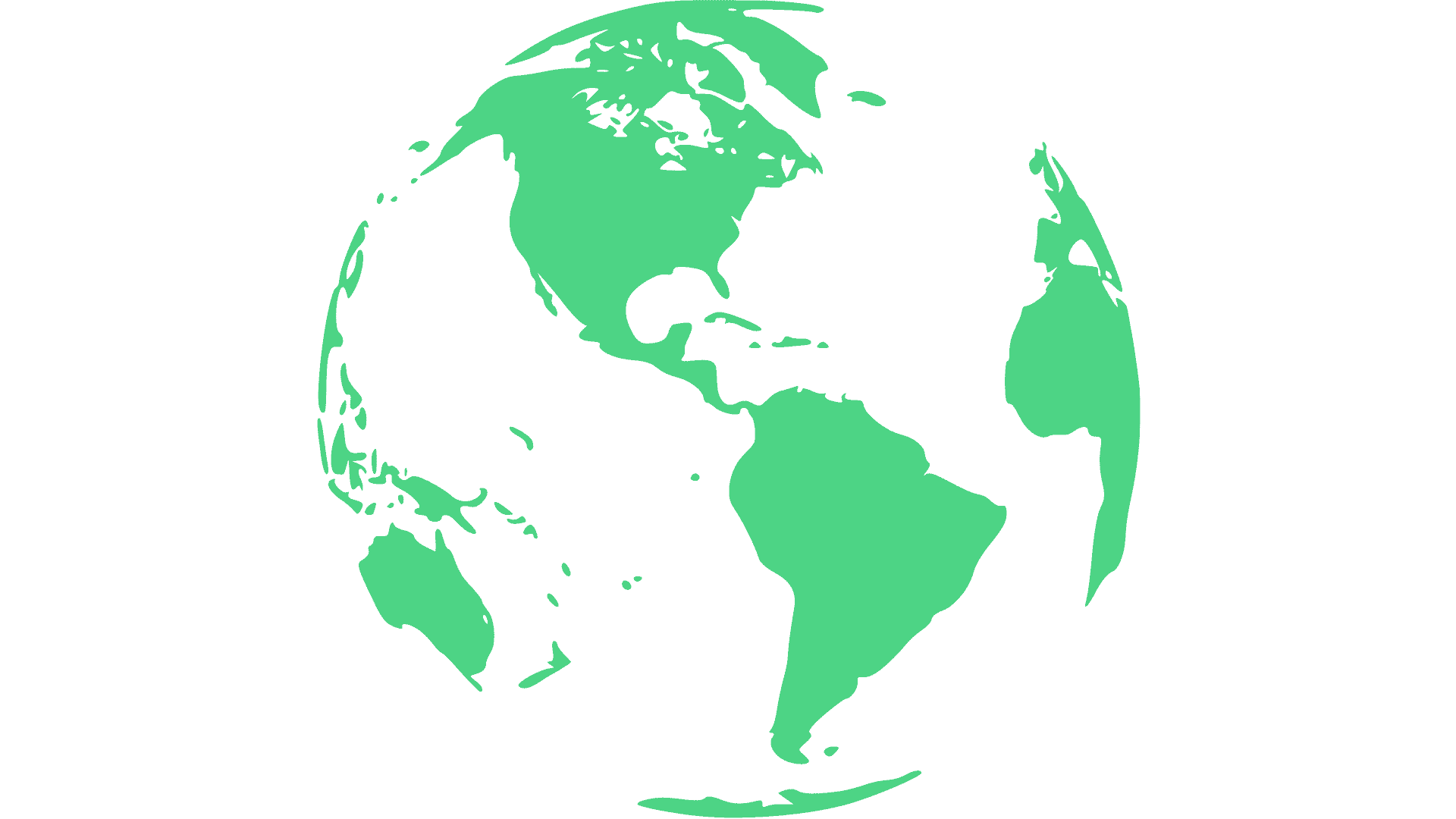 International talents
We are a team of international talents who have worked in both China and Europe. With our in-depth knowledge of these different markets, cultures, consumer behaviors and platform codes, we can help you maximize the effectiveness of your TikTok advertising campaigns.
By adopting the right strategy, delivering high quality content and using effective techniques, we will improve your visibility and increase traffic to your website. Build an authentic and reliable brand image with STAiiRS.
OUR SERVICE PROCESS & WORKFLOW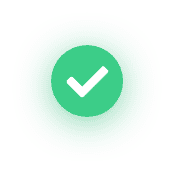 BRAND & PROJECT AUDIT
Brand positioning, identify target audience, plan Tiktok inbound and outbound digital marketing strategies.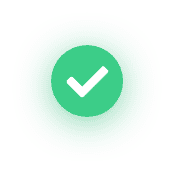 ACCURATE AND HIGH VALUE-ADDED AD SERVING
Deliver your ads to the right segment of Chinese viewers based on your business objectives and at the right time through continuous optimization.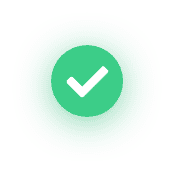 CREATE VERIFIED BUSINESS ACCOUNT
Paperwork, registration, verified icon, profile customization, campaign measurement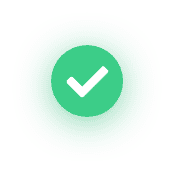 SMART INFLUENCER MANAGEMENT (KOL)
Associate your brand with relevant influencers through affiliate optimizations.