International SEO
International SEO is essential if you are targeting multilingual markets around the world.
ABOUT INTERNATIONAL SEO
Working on SEO is about improving website content, making it technically efficient and gaining local popularity. International SEO professionals should not only understand different search engines' algorithms but also be proficient in target audiences' language, culture and consumption habit.
Local SEO aims at a prominent ranking on the SERPs, while international SEO concerns more about how to target audience precisely on influential search engines worldwide.
Google remains by far the dominant search engine in Europe; however, International audiences have their own preference for regional search engines, thus, companies need to understand different search engines' unique features and intricacies. Only in this way can relevant website traffic and a high converting rate be ensured.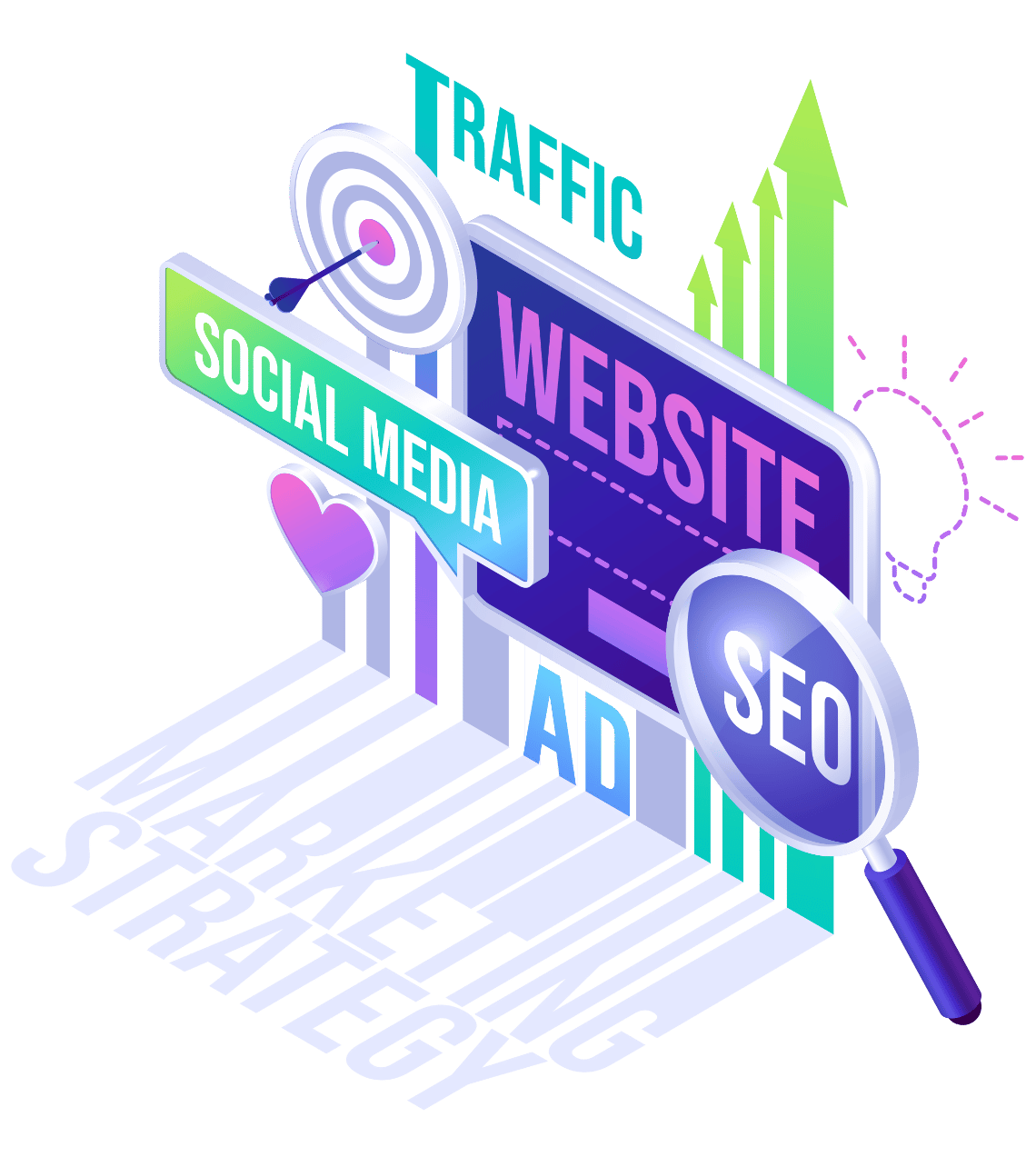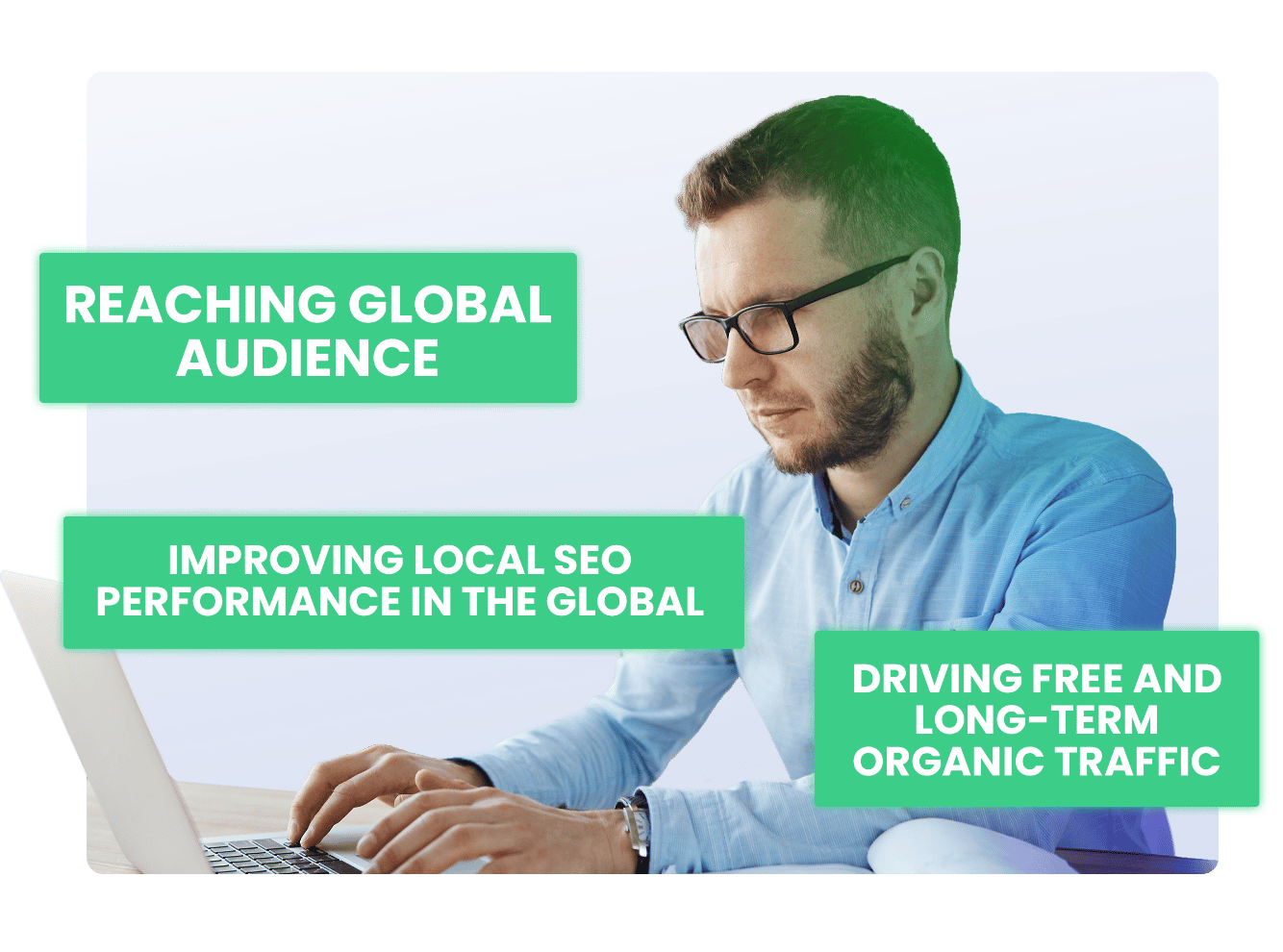 ADVANTAGES OF INTERNATIONAL SEO
For any brand looking to expand into foreign markets, it is essential to integrate international SEO as a key part of your global digital marketing strategy. Despite taking time and effort, the results are worth it:
Reaching global audience

Improving brand awareness and clients' trust

Increasing international leads and conversion rate

Driving free and long-term organic traffic

Enhancing competitiveness in keywords ranking list

Improve website performance and user experience

Improving Local SEO performance in the global market
OUR INTERNATIONAL SEO SERVICES
To enable you to be visible on the search engines used in the countries you wish to reach, we can offer you several services:
Keyword Search
Our keyword research takes into account your competition / industry keyword ranking data along with your own domain's keyword ranking data. You will get the inside scoop on the keywords that keep customers coming back for more.
Content Optimisation
It's not just the correct language, but your choice of imagery that you need to tailor to appeal to international markets. We can review your content to highlight any potential issues.
Audience Analysis
Our experts can provide analysis to help you understand how to approach new international markets and what behaviours to use to best appeal to potential customers there. 
Competitors Analysis
STAiiRS can provide you with information about your potential competitors in new locales, to help you ensure there is a market for your product or service.
Technical SEO
This includes running a site audit to identify ways to improve the technical SEO of a site and then cooperating with your internal team to ensure that everything's working the way it should be to get you the best possible results. International rankings can be boosted through the appropriate use of website markup and tagging. 
Semantic analysis
Semantic analysis is an approach designed to identify and rate the importance of specific topics in a given document. Like keywords, these terms play an important role in search-engine rankings. As such, semantic analysis optimization is one of the quickest, most reliable ways to boost search engine rankings.
Link Building
We build and execute a thorough backlink acquisition strategy to ensure that your pages rank well for their targeted keywords. This strategy will help improve your site's authority and brand awareness.
Domain Structuring
We can help you with adding international content into your website's structure without affecting local rankings.
OUR STRENGHS
STAiiRS' international SEO experts have an extended comprehension of different cultures and markets. When it comes to design and implement international SEO strategy, we only work with native experts and trusted international partners.
Link Building

Language & Content Creation

Off Page SEO

On Page SEO
SEND A MESSAGE
Interested in driving growth? Have a general question? We're just an email away.