Digital Marketing Europe
Market your services and brands in Europe with our tailored, targeted, result-driven strategy. With consideration of each client's specific need and business objectives, STAiiRS develops effective digital marketing strategies (SEO, SEA, Social Media Ads) to boost your business to a new height.
OUR DIGITAL MARKETING SERVICES
SEA
STAiiRS always works with the objective of optimizing your ROI and your CPA. With a deep knowledge of the local market, its culture and language, our consultants master the implementation of your business objectives into local actions.
SEO
The knowledge of the local Internet users' behaviors and their language allows us to elaborate an efficient international SEO strategy, especially the content marketing. This will lead to a better positioning of your keywords, as well as a better quality of traffic to your website.
Social Media Ads
STAiiRS works on the main social media platforms used in Europe: Instagram, Facebook, and LinkedIn. Increase your brand awareness on these social networks, reaching an engaged and qualified target. Our experts manage your campaigns with the objective of maximizing the interaction of Internet users, and thus your ROI.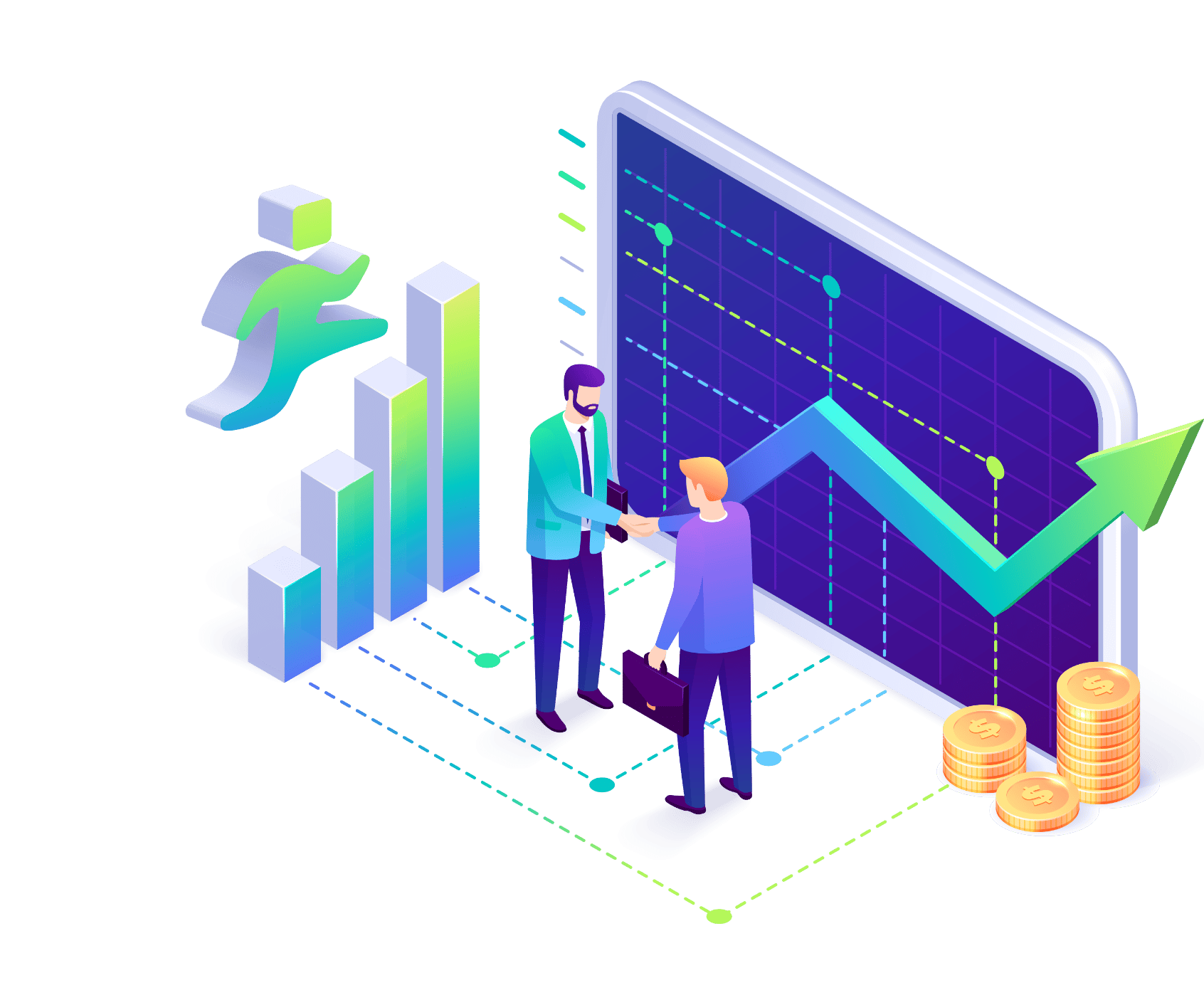 YOUR TRUSTED DIGITAL MARKETING PARTNER
Experience
Professionalism
Dedication
SEND A MESSAGE
Interested in driving growth? Have a general question? We're just an email away.