Paid Media in China
In China, PPC and SEO complement each other. Successful SEM generates more visitor traffic from search engine results pages (SERPS) to websites. 
ADVANTAGES OF PPC IN DIGITAL MARKETING PRACTICES
Generates Quick Revenues
The right advertising strategy can increase leads and sales within a short period of time
Specifies the Target
Very effective way to reach the targeted audience, generate new customer, and increase revenue
Reinforces Brand Recognition
Exposed brands are more likely to convert a prospect into a customer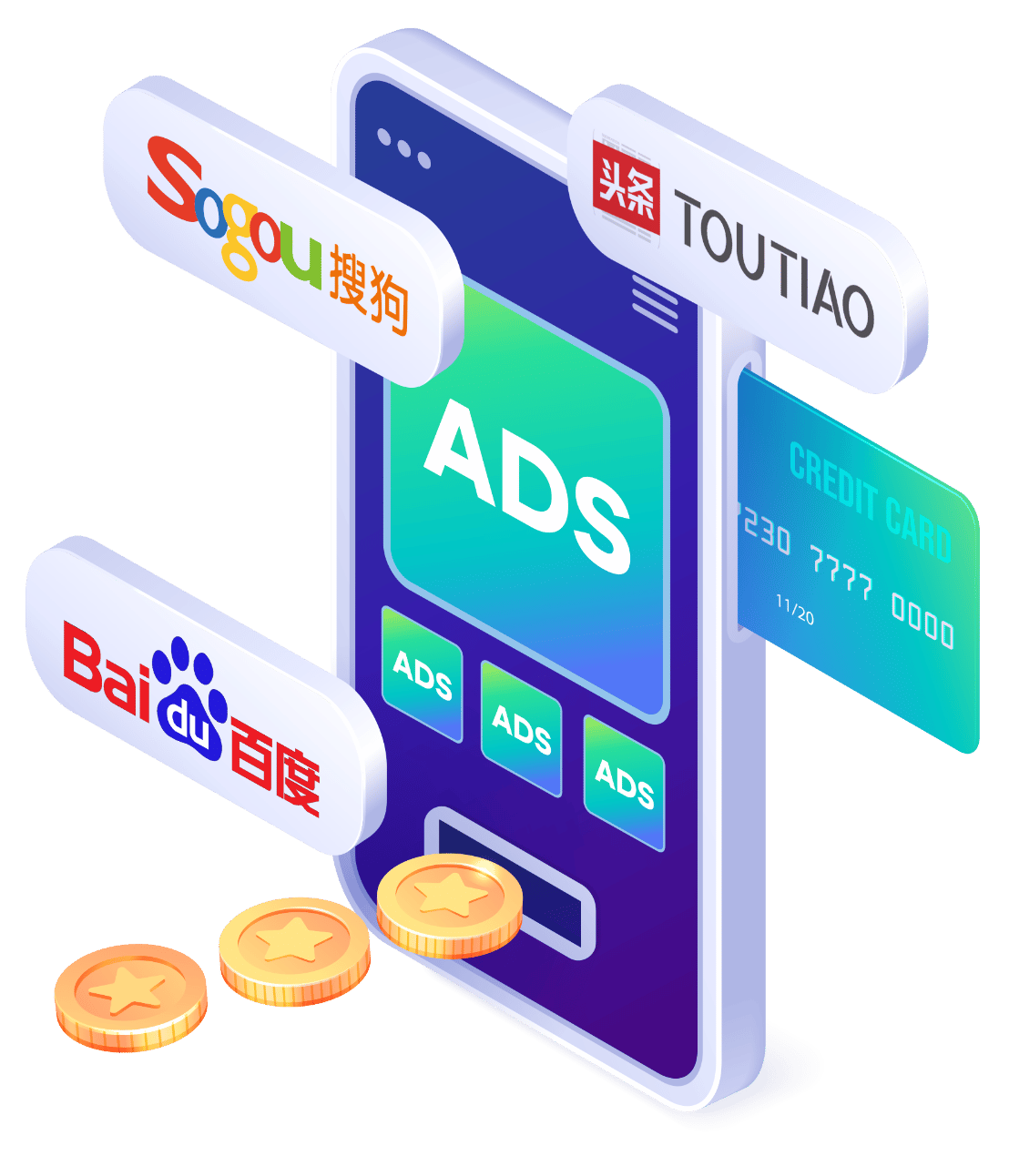 ABOUT PPC IN CHINA
China's paid digital marketing includes PPC, display ads, video advertising and KOL. This may be similar to Western practices, but in reality, Chinese platforms are much more complex to manage.
First of all, the Chinese search engine market is a diverse system, including Baidu, Sogou, 360 and Shenma, each with its own characteristics and advantages. Therefore, a specific and tailored marketing strategy must take into account each client's objective, and must determine which search engine is appropriate for each campaign.
Similarly, there are several major display marketing platforms in China, such as Tencent (QQ, Wechat), Douyin (Tiktok, Toutiao) and Alibaba (Shenma, e-commerce platform). These platforms have their own target audience and form of ad display, so companies need to establish a comprehensive strategy before acting. 
On the other hand, video and KOL marketing have seen significant development in the past two years, especially with the rise of the short-form video and live webcasting industries, which has led to a major shift in digital marketing techniques. Representative platforms include Tiktok, Red, Kuaishou, etc. Knowing how to navigate the various Chinese platforms is a necessity for any international brand that wants to expand into the Chinese market. Our native team of digital experts in China can guide you in expanding your business to this new environment.
INFLUENTIAL CHINESE SEARCH ENGINES
Some of the most popular search engine platforms in China are:
Baidu
The most commonly used search engine in china
Sogou
The second largest search engine with powerful web applications
Shenma
The first "mobile first" search engine. It has a strong growth recently
SO.com
Or Haosou.com is the search engine of the IT security company "Qihoo 360"
Toutiao
The first intelligent content distribution platform in China
WHAT WE DO BEST
STAiiRS delivers full-service China paid media solutions to generate the greatest sales and marketing results possible for clients. We will select the right platform and solution with reference to clients' positioning and marketing objectives, and integrate resources from all aspects to reach the target audience precisely.
Our Workflow  
Definition of Paid Media Promotion Strategy

Create Business Ad Promotion Account

Set Reasonable Budget for Ad Campaign

Build Ad Monitoring System

Ad Campaign Analysis

Data Report (Monthly/ Quartly)
Our Services
Keyword research

CPC management

Long tail keyword development

Exclude negative keywords

Ad copywriting and optimization

Baidu/360/ Sogou analytics

Keyword quality score optimization

Design campaign strategy

Monitor ad campaign

Customized reporting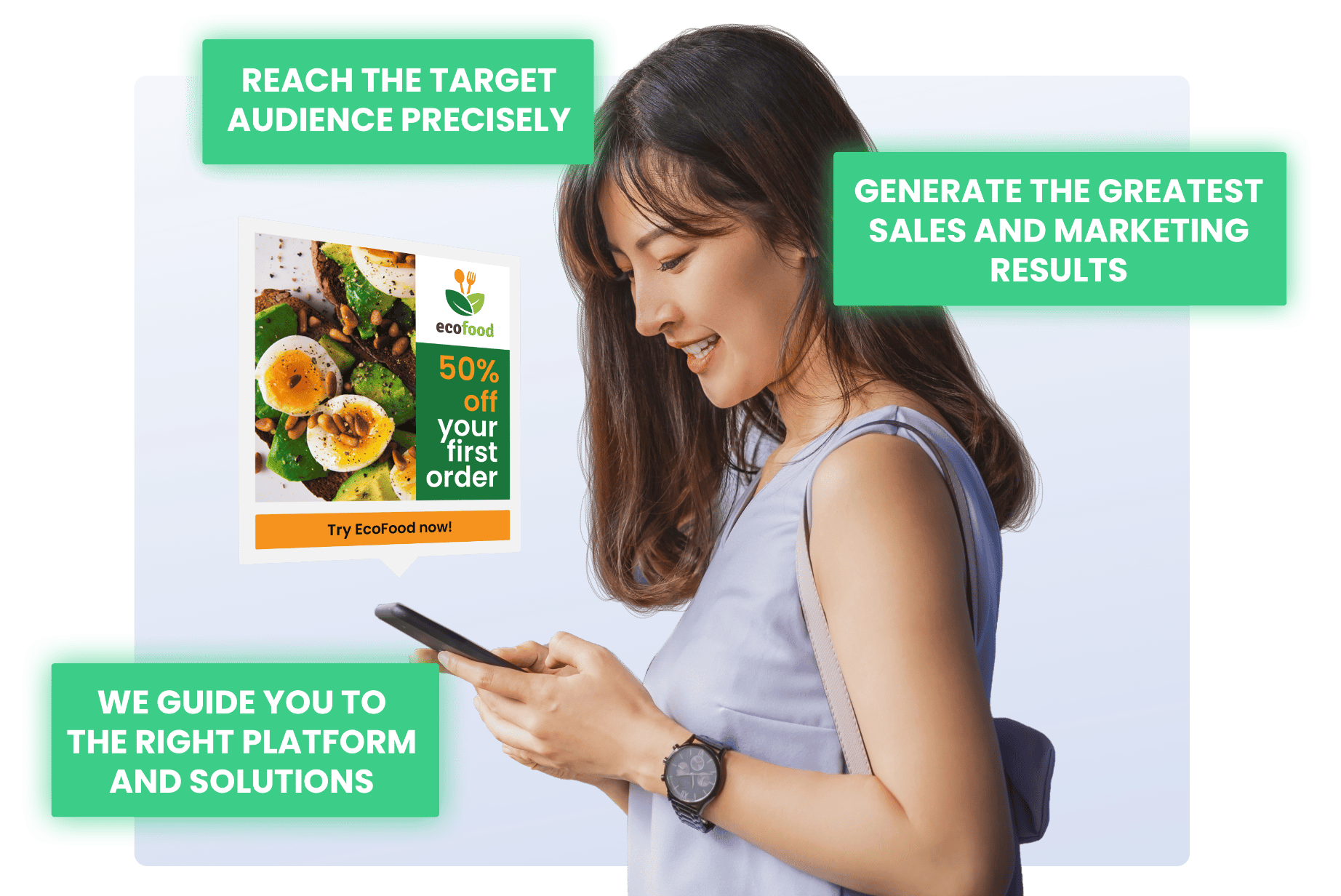 WHY WORK WITH STAiiRS?
STAiiRS provides a complete end to end digital-execution service for international brands to expand in China. We manage the client relationship in Europe and China, to ensure strategy, planning and projection is set out at the onset.
Experience
STAiiRS' multi-layer experience in designing the right Baidu PPC strategy has helped global brands to target and reach out to their ideal customers in Mainland China.
Certifications & Expertise
Our Baidu PPC Certified Experts will employ a strategy that embeds the right keywords, optimises targeted clicks and directs traffic that garners qualified leads for your business.
Engagement
STAiiRS' engagement model ranges from strategy development to account creation and to campaign creation (e.g. paid per click, contextual display ads).
Learning spirit
Our consultants and specialists are constantly developing their know-how so that we can offer you optimal strategic advice and operational implementation of your measures.
SEND A MESSAGE
Interested in driving growth? Have a general question? We're just an email away.