Digital Marketing China
Hope to promote and expand your brand in China? We provide our clients with customized digital marketing solutions to be implemented on the Chinese market. 
ACCELERATE YOUR BUSINESS WITH NATIVE CHINESE DIGITAL MANAGERS.
The Chinese digital market is vibrant, dynamic and overflowing with tremendous potential for growth. The new trends we see in this market are both exciting and challenging. However, there is no one-size-fits-all solution when it comes to entering the Chinese market. In other words, Western marketing techniques can not be automatically applied in China. Therefore, it is essential to understand the local market demand, and to to identify which marketing strategies to apply in order to effectively meet the different needs of consumers (inbound, growth hacking, content marketing, …).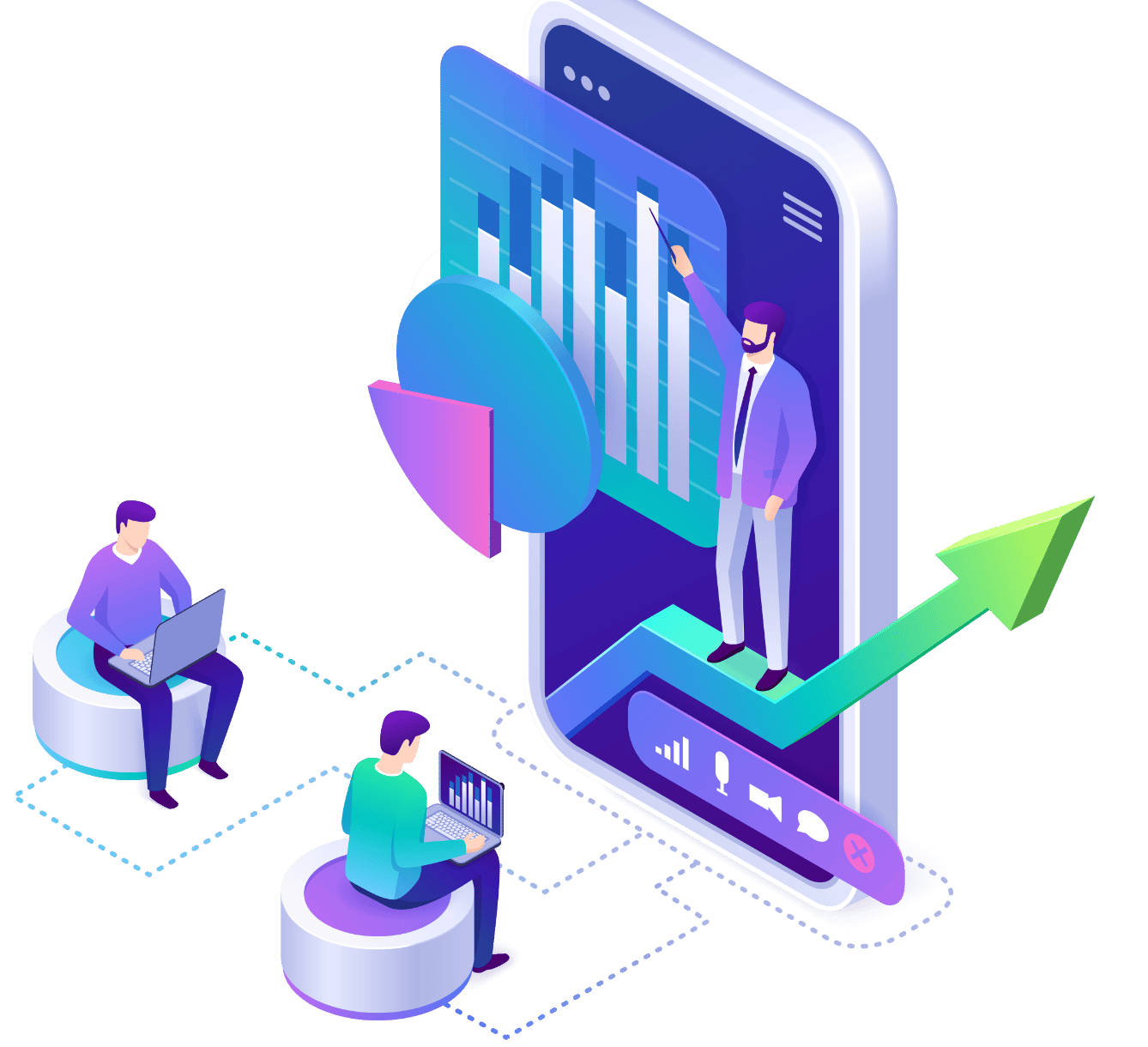 Who better than Chinese people to understand Chinese people?
We understand the challenges you face as you expand in China and know Chinese consumers' expectations. Our digital marketing specialists speak English and Chinese proficiently and guarantee you an authentic knowledge of the country's codes. We are one of the first Baidu Certified Senior SEM Consultants, TikTok Agency Partner and Tencent Agency.
Highly specialized in SEO, SEA & SMA in China, STAiiRS will work with you to determine the best strategic approach on Chinese platforms and media.
OUR CHINESE DIGITAL MARKETING SERVICES

SEO BAIDU
As the most popular search engine in China, Baidu reigns in China with a 75.54% market share. Baidu is a strategic tool for gaining visibility in the Chinese market. We have the expertise to harness its power and enable you to be ranked top in search results.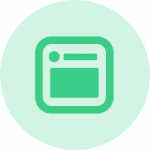 PAID MEDIA
Establishing a PAID MEDIA strategy is not just about setting up campaigns. We continuously monitor your campaigns to ensure that they perform to their full potential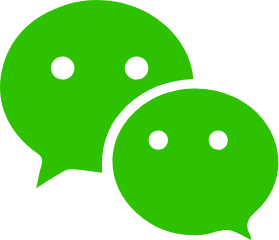 WECHAT
As China's No.1 messaging application, WeChat establishes a very powerful ecosystem. It helps brand build a strong community and is the best way to connect you with Chinese consumers.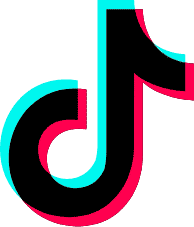 TIKTOK
The proper use of TikTok (Douyin in China) requires a deep understanding of Chinese users. STAiiRS' native Chinese experts will provide you with engaging content. Connect you closely with Chinese audience.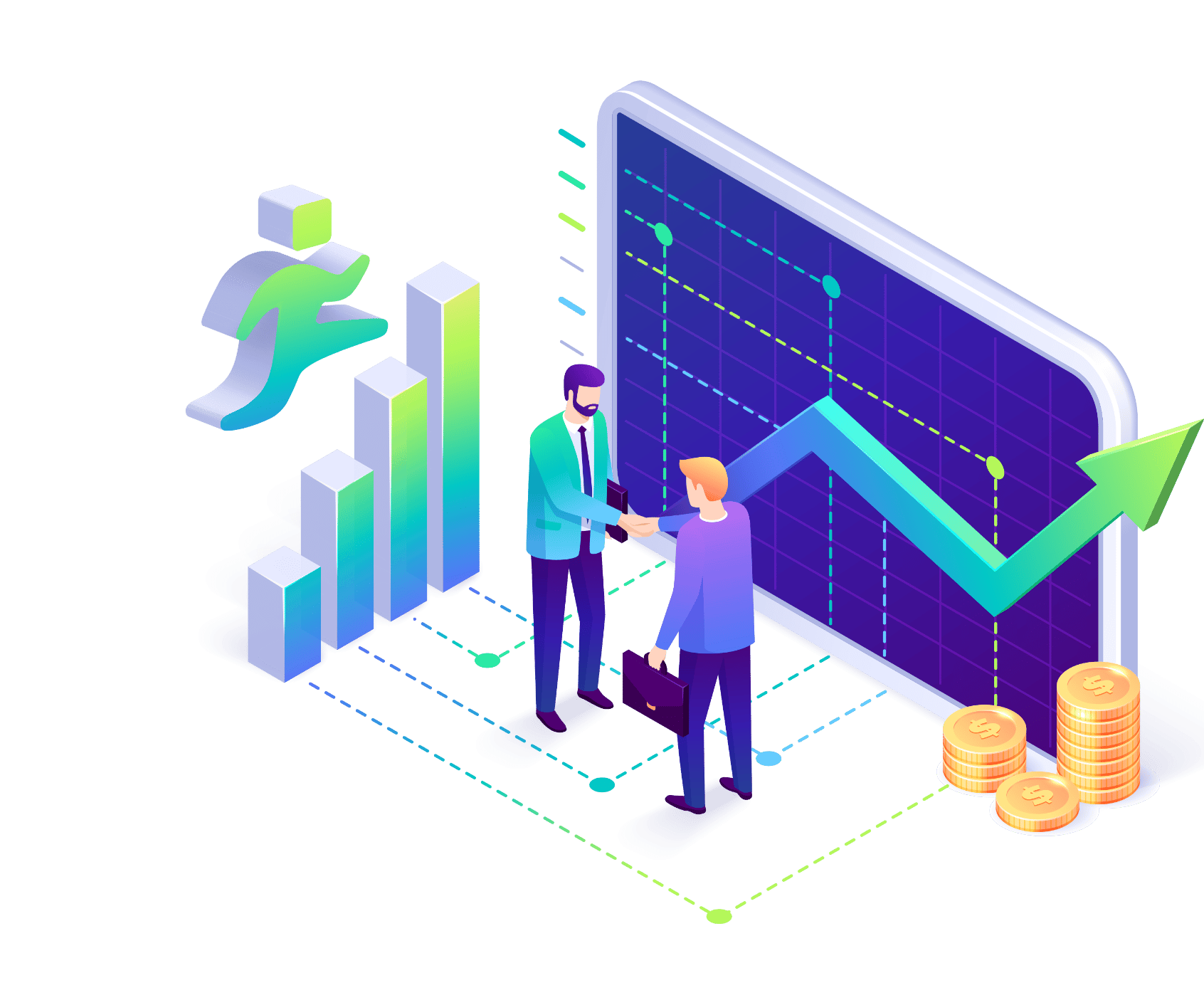 YOUR TRUSTED DIGITAL MARKETING PARTNER.
Experience
Professionalism
Dedication
SEND A MESSAGE
Interested in driving growth? Have a general question? We're just an email away.