WeChat Agency (China)
China's largest and most dominant all-in-one social network. 
WHAT IS WECHAT ?
Created by the Chinese giant Tencent, WeChat is one of the most popular mobile apps and the most powerful social tool in China. Initially, WeChat was just an instant messaging app, but now it has developed many new features, creating a comprehensive ecosystem.
It has no equivalent in Europe, but if you need to picture this, it would be a mix of Facebook, Twitter, LinkedIn, Skype, Paypal and Amazon.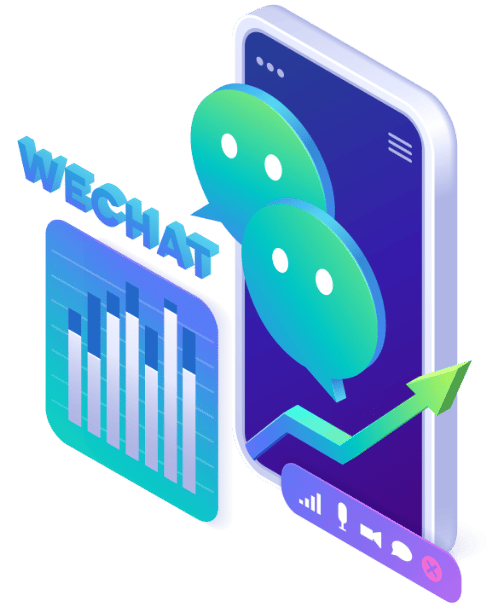 An all-in one social network
On Wechat, users can not only contact their friends, family and colleagues, but also read news, play games, order food, call a taxi, buy transportation tickets and pay online,etc…
The gateway to the Chinese market
Used for both personal and professional purpose, WeChat allows companies to set up their "official account" to increase brand influence, promote their products and services by creating a community, gaining followers and interacting with them.
WHY INTEGRATE WECHAT IN YOUR DIGITAL MARKETING STRATEGY?
WeChat's immense popularity makes it an ideal marketing tool for businesses. Brands' presence on Wechat application brings brand plenty of advantages:

BRANDING
Establishing brand's image and expand brand's visibility by promoting brand's official WeChat account (equivalent to its official website for Chinese internet users, for it offers users a sense of authenticity, trust and confidence).

COMMUNICATION
You can reach your Chinese users and consumers directly on WeChat. Having an appropriate and relevant content strategy is the key to success in China.

VISIBILITY : WECHAT SEO
WeChat has integrated the second largest Chinese search engine (Sogou) into its application.WeChat SEO has therefore become a key strategy to increase your brand's visibility among users .

E-COMMERCE ON WECHAT
No need to set up a specialized e-commerce site. Entreprises can open an online shop on WeChat, attracting users to search and purchase directly within the app via WeChat Pay.

INTERACTIVITY : WECHAT CHANNEL
Online video marketing, the latest digital marketing trend in China, is the most welcomed and effective method to communicate with Chinese users successfully.

WECHAT MINI-PROGRAMS
Companies can create their mini-programs (app-like platforms within Wechat), facilitating users' acess to advance features such as e-commerce, virtual store visit, coupons ect. and accelerating customer transformation owing to their convinience and comprehensive functions.
WHY WORK WITH STAiiRS?
We aim to provide the most reliable and trustworthy WeChat services to our international clients.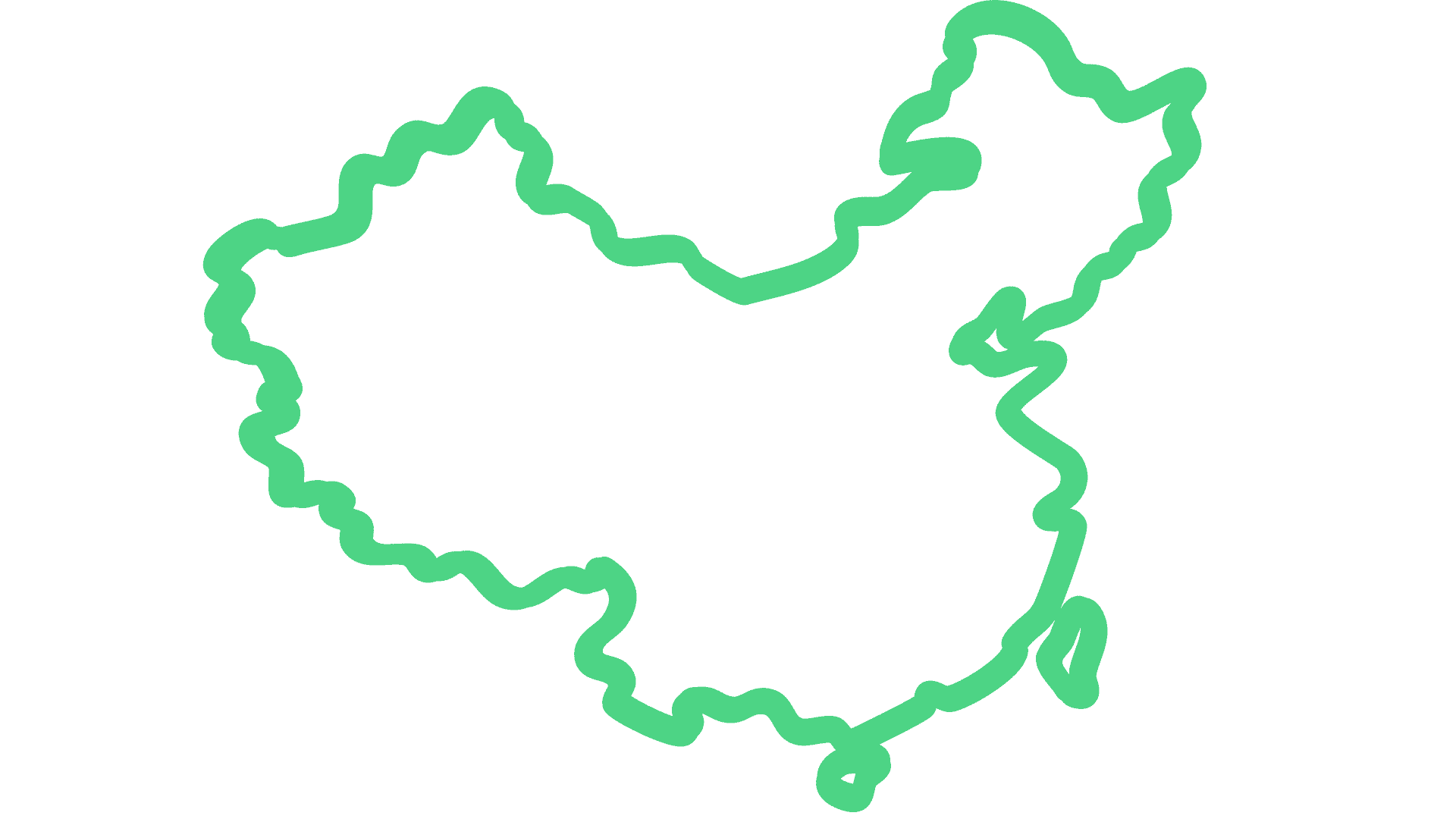 A global view of Chinese culture and market
Our team of native Chinese WeChat experts has a comprehensive understanding of both different cultures and markets. They will be able to set up and customize a WeChat account that will perfectly match your image.
In addition, our editorial experts will create 100% original and adapted content to maximize user engagement.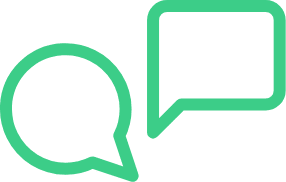 We connect you directly to your audience
With a thorough understanding of Wechat function and operation strategy, STAiiRS's digital marketing experts help you reach target audiences and accomplish business goals.
Creating a Wechat official account enable brands to communicate and interact with audiences, providing users a convenient contact platform to reach brands.
OUR WECHAT SERVICES
Here are some examples of WeChat services we can provide your company with: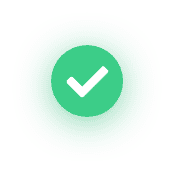 Account registration and setup
Registration, official verification, chatbots, autoresponse, menu.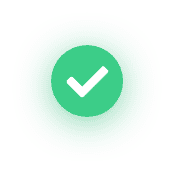 Promotion management
Based on users' demographics, age & interests etc. moment ads, banner ads, in-article ads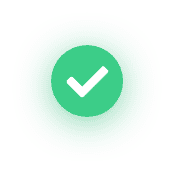 Account management
Content strategy, copywriting, followers' management.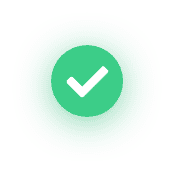 Please rest assured that STAiiRS's Wechat experts will always be ready to provide you thorough and accurate responses to your request efficiently. Feel confident to work with us.