In China, online shopping and cross-border e-commerce are thriving. As a result, many international companies and foreign brands are keen to sell on China's e-commerce market, especially Tmall Global. This article will provide you with the steps to enter Tmall Global. Additionally, it will offer effective strategies for expanding your international business and retail sales in China (the marché chinois).
1. Understand Tmall Global
Tmall Global is part of Alibaba Group. It is a trusted B2C China e-commerce platform for cross-border shopping. Its goal is to provide customers with genuine products from international brands.
Tmall Global also gives businesses more opportunities to sell in the Chinese market. By joining Tmall Global, international brands can showcase and sell their products to Chinese consumers, expanding their business scope.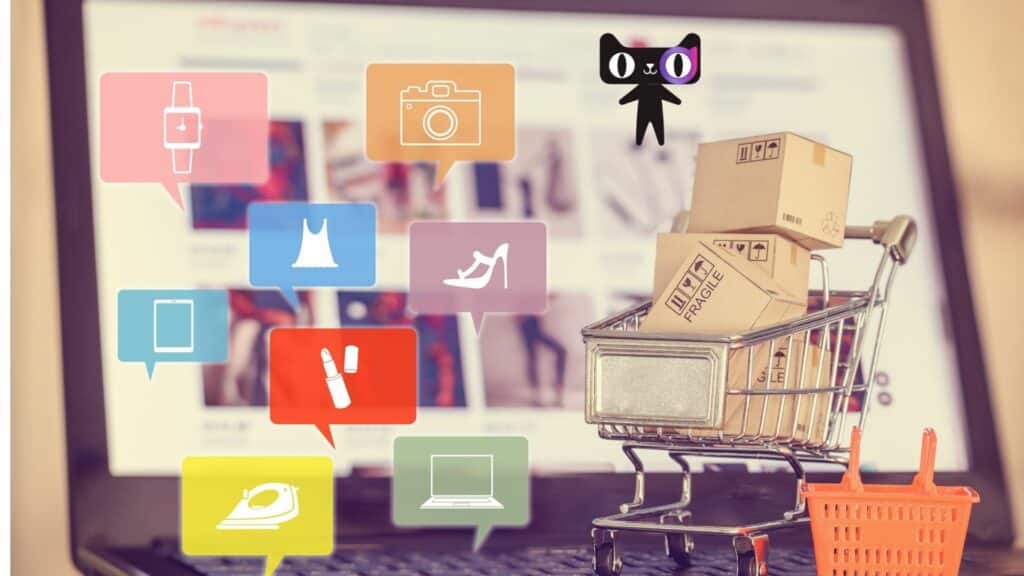 Tmall Global covers a wide range of product categories, including:
Fashion and Apparel: Clothing, shoes, bags, accessories, etc.
Beauty and Skincare: Cosmetics, skincare products, perfumes, hair care, etc.
Maternity and Baby Products: Milk powder, diapers, baby food, toys, children's clothing, etc.
Food and Health: Imported food, health products, nutritional supplements, snacks, etc.
Home and Living: Furniture, textiles, kitchenware, home decor, smart home, etc.
Digital and Electronics: Mobile phones, computers, photographic equipment, audio equipment, etc.
Sports and Outdoors: Sports shoes, sportswear, outdoor equipment, fitness equipment, etc.
Automotive Products: Car accessories, car beauty, car repair tools, etc.
Products sold on Tmall Global must follow the regulations and standards of Mainland China. They must also have a good brand reputation and guarantee.
Certain products may be subject to regulatory restrictions. These include tobacco, flammable, and explosive items. These items cannot be sold on the platform.
When applying for entry, merchants should carefully read the platform rules to ensure that their products meet the requirements.
2. Tmall Global Entry Requirements
Company documents: Companies must have valid business document and Trade mark registrations.
Product quality : Products must comply with the regulations and standards of Mainland China and the target market.
Cross-border logistics: Merchants must have stable cross-border logistics channels and after-sales service systems.
3.  Tmall Global:Entry Process and Key Steps
To ensure a smooth entry into the Tmall Global, it is essential to prepare the materials in advance. This includes submitting business licenses, tax registration certificates, trademark registration proofs, and other relevant documents.
Register on Tmall Global brand site official website.
Fill in the application information.
Edit and upload materials.
Start your business journey (vente en ligne) on Tmall Global and Chinese e commerce market.
Tmall International will review the materials you submitted. Upon approval, they will sign an entry agreement. This will ensure your brand is legally sold on Tmall, No.1 E-commerce platform in China. After registration, you can start:
Decorate the online store with reference to platform specifications.
Edit product introduction and images.
Create an attractive and comfortable shopping environment for customers.
Online retail: Once the store is set, you can officially go online and operate, attracting consumers' attention and purchasing brand products.
4.  Increase Brand Awareness and Sales on Tmall Global
On the Tmall Global (business to consumer )brand site, executing effective marketing and promotion strategies is the key. Here are some suggestions to increase brand awareness, attract traffic, and boost sales:
Store decoration: Carefully design the store page, showcase the brand image, highlight product features, and enhance the user experience. Ensure product images are clear and attractive. Additionally, make sure product descriptions are detailed. This will make it easy for consumers to understand the product.
Keyword optimization: Optimize keywords for your products to improve their ranking in search results. Research competitors' keywords and develop suitable keyword strategies to make it easier for potential customers to find your products.
Participate in platform activities. Actively join different marketing activities on Tmall, such as Double 11 and 618 shopping festivals. Also take part in other activities launched by the platform. This helps increase brand exposure and attract more traffic.
Develop promotional strategies: Set up attractive promotional activities, such as discounts, reduced prices upon reaching a certain amount, and giveaways. This can stimulate consumers' desire to buy and increase the conversion rate.
Social media marketing is a great way to promote your brand. Social network platforms like Weibo, WeChat, Little Red Book and Douyin provide the perfect opportunity to interact with consumers. At the same time, consider collaborating with influencers and KOLs, leveraging their influence.
Membership marketing: Establish a membership system, encourage consumer to participate loyalty program by distributing points, coupons, etc. Also, send promotional information, new product launch notifications to customers and encourage repurchases.
Data analysis: Monitor Tmall Global store operation data, such as traffic, conversion rate, average customer spending, etc. By analyzing the data, understand consumers' needs and behaviors, optimize products and marketing strategies, and improve sales performance on Tmall Global.
After-sales service: Provide high-quality after-sales service, solve problems consumers encounter during the purchasing process. This helps to enhance customer satisfaction, create good word-of-mouth, and attract more potential customers to join Tmall Global.
5. Tmall Global Brand Site: Key to Successful Sales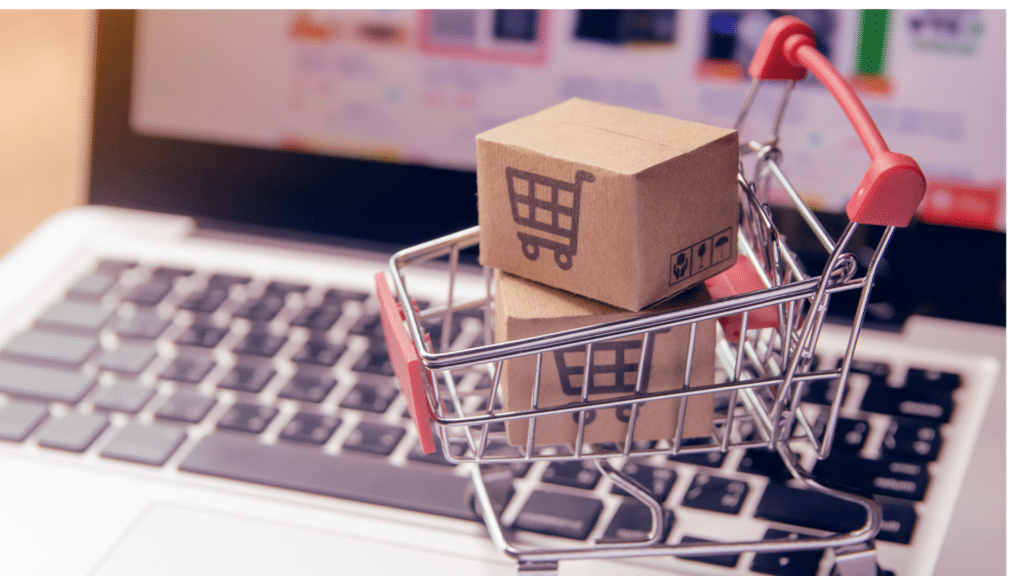 To enter the Chinese market, International brands should pay attention to feedback from Chinese consumers. They should also build trust with customers and provide excellent customer service. By interacting with clients and responding to their needs, brands can increase customer loyalty, improve customer satisfaction, and increase brand recognition. Finally, international brands should keep up with the latest industry trends and actively explore new opportunities for innovation and growth.
Brand positioning: Define your brand positioning, highlight product features, and enhance the brand image on Tmall Global.
Market research: Understand the target market demand, develop reasonable pricing strategies, and meet the needs of consumers on Tmall Global.
Cross-border logistics: Choose suitable logistics channels. Ensure timely delivery of goods, and provide good after-sales service, ensuring customer satisfaction on Tmall Global.
Marketing and promotion: Make full use of platform resources, participate in various marketing activities, and increase brand awareness on Tmall Global.
Data analysis: optimize products and marketing strategies with reference to data, and improve the purchase conversion rate on Tmall Global platform.
In summary, after joining Tmall's brand site, international brands need to develop and implement diversified marketing strategies. It is very necessary to combine online and offline promotion methods, and increase brand exposure and market share on Tmall Global.
For more information on joining Tmall Global, or want to know more about e-commerce market in China, please contact STAiiRS.