The "Douyin E-commerce" sub-brand's "Speedy Delivery" service has become its core project, marking Douyin E-commerce's active efforts to build a comprehensive logistics and delivery system. In 2023, platforms like JD.com, Taobao Tmall, Meituan, and others have upgraded and optimized their "local life" sector. The introduction of the "Speedy Delivery" service signifies that e-commerce competition has entered the realm of hourly competition.
What is Douyin "speedy delivery"?
Consumers can use Douyin's "Speedy Delivery" service to find products available for delivery within minutes in their vicinity. Currently, "Speedy Delivery" primarily focuses on fresh food, flowers, alcoholic beverages, and other fast-moving consumer goods (FMCG). This e-commerce model of Douyin represents instant retail, which is a consumer format based on efficient delivery systems, epitomizing the emerging forms and consumption patterns in the retail sector.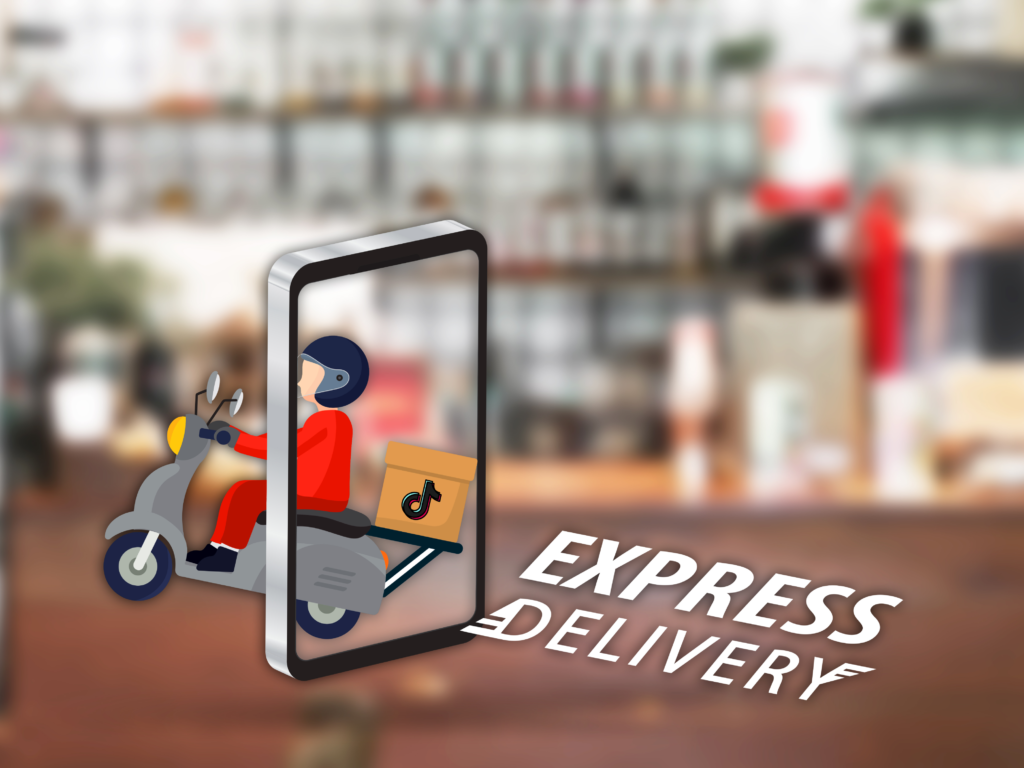 "Speedy Delivery" Changes the Rhythm of Daily Life
The rapid growth and scale of on-demand retail in the Chinese e-commerce market are reshaping shopping habits, enhancing shopping efficiency, and shaping future consumer behaviors. From placing an order to receiving products, the entire process can now be completed within hours or even minutes. Presently, the participating stores and individuals cover a wide range of products, including fruits, groceries, flowers, snacks, beverages, electronics, and pharmaceuticals. According to feedback from these participants, precise recommendations to target customers through local referrals, coupled with live streaming promotions, have resulted in a 30% month-on-month increase in business performance. Chinese consumers have become highly accustomed to using e-commerce apps for purchasing nearly all types of products. The digitization of traditional retail is poised to be a future trend in the Chinese consumer market.
An expansion project in China? We can help you!
Douyin: Opportunities and Challenges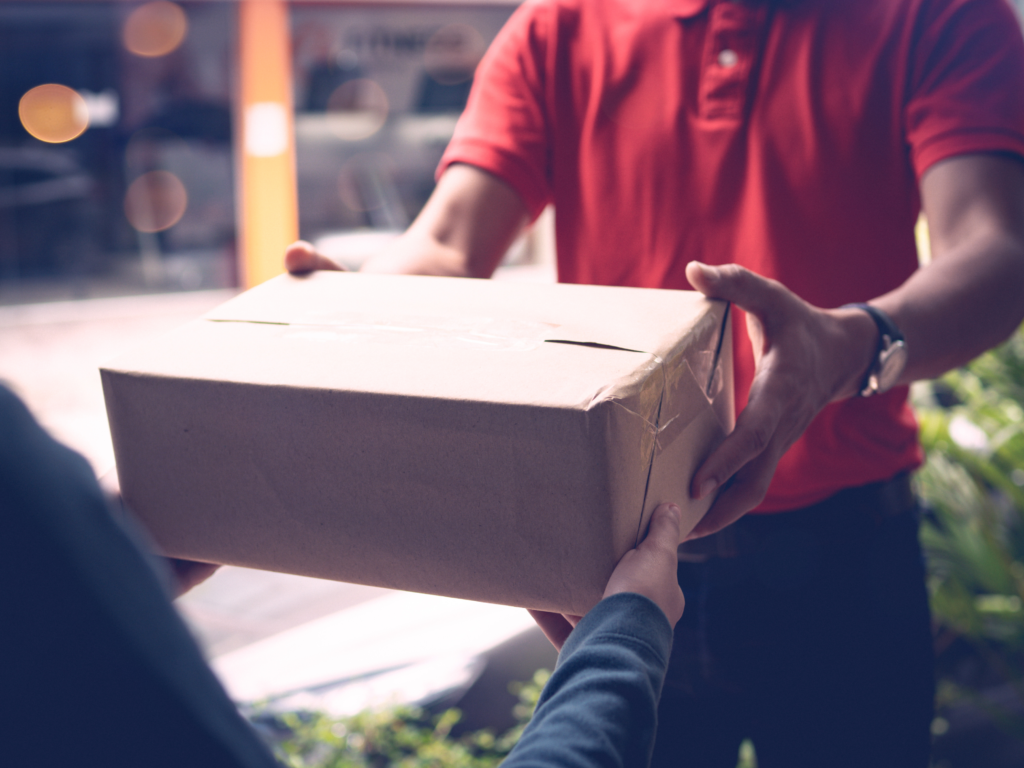 However, Douyin Speedy Delivery also faces a crucial limitation. Unlike other platforms, Douyin lacks its own delivery system, making it challenging to establish a complete end-to-end process from sales to delivery. Currently, despite efforts to optimize the barriers between businesses and third-party delivery services, there are still issues of inconsistent fulfillment. Having Douyin's own delivery platform would provide a more reliable and secure service.
Douyin Speedy Delivery can accurately pinpoint customer demands, to some extent, filling a gap in the market. In the future, it is poised to become one of the most promising growth areas. As instant retail permeates various industries and product categories, expanding to cover more use cases, the fierce competition among platforms will drive the industry to a new level of vitality.
Stay informed about the latest trends in Chinese digital marketing and seize future opportunities. STAiiRS' professional team will continue to monitor developments in the Chinese digital marketing space to ensure our clients can fully benefit from this innovation. We are here to provide comprehensive support, so if you have any questions, please don't hesitate to contact us and explore the realm of digital marketing in China.