1. What is Bilibili?
Bilibili (哔哩哔哩) is a famous online video platform in China, similar to YouTube. Founded in 2009, it was initially a community website focused on ACG (Animation, Comics, Games) content and has gradually transformed into a user-generated content video platform (PUGC). Today, Bilibili holds a leading position in the Chinese PUGC video industry and continues to grow.
Selon les données financières publiées par Bilibili, le chiffre d'affaires total de Bilibili a augmenté de 13% en glissement annuel pour atteindre 21,9 milliards de yuans (soit 2 847 millions d'euros) en 2022. Les revenus publicitaires annuels ont atteint 5,1 milliards de yuans (soit 654 millions d'euros), soit une augmentation de 12% par rapport à l'année précédente. Ces données reflètent la solide performance de Bilibili sur le marché de la vidéo.
2. Profile of Bilibili users
Bilibili has 272 million monthly active users and over 20 million members. More than 80% of the users belong to Generation Z, which includes those born between 1990 and 2009. There is no significant difference in the proportion of male and female users, with a slight predominance of female users representing 52% compared to 47.97% for male users.
3. Why is Bilibili so important for brands?
The Bilibili platform has a large user base, strong social dimension, and high activity. It can not only help brands attract more consumers but also contribute to building a good reputation. Through word-of-mouth, brands can better gain the trust and loyalty of consumers.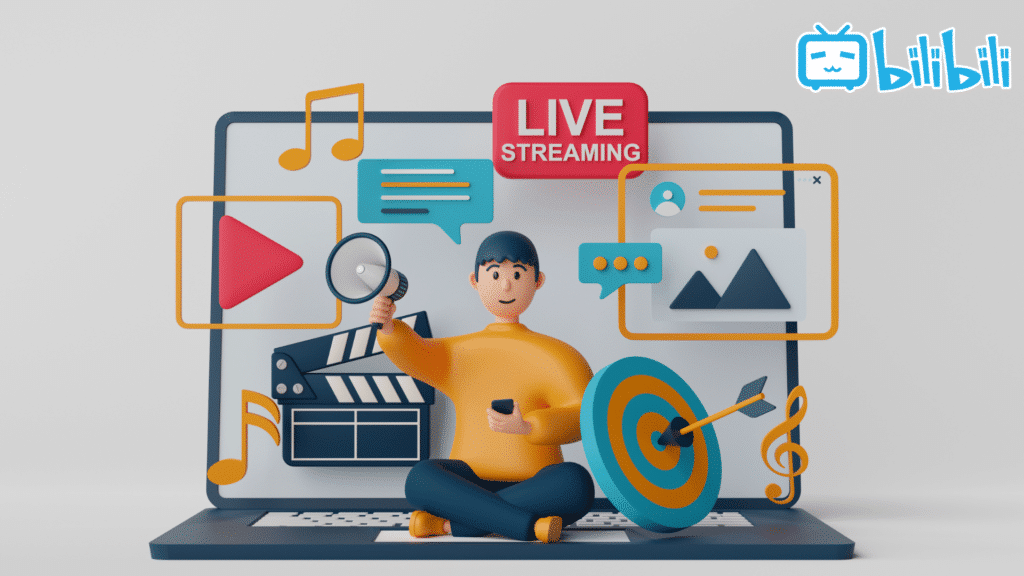 According to the user profile report of Bilibili in 2022, approximately 2.2 million creators upload around 7.7 million videos each month, generating a total of 6.6 billion interactions. The platform has around 294 million monthly active users (MAU) and 79.4 million daily active users (DAU). Users spend an average of 95 minutes per day on the platform.
While Bilibili initially gained popularity with ACG culture, with the increase in the number of users, the platform has diversified. Today, Bilibili offers a wide range of content, covering areas such as gaming, animation, technology, music, fashion, beauty, daily life, cinema, and much more.
Thanks to powerful algorithms, the platform is able to recommend high-quality videos to users based on their preferences.
Real-time comments, called "screen bullet," provide Bilibili with a high level of interactivity. Users can post real-time comments while watching videos or live streams and engage in real-time discussions with other viewers. The presence of "screen bullet" breaks down geographical, temporal, and spatial barriers among users, catering to their social needs.
High purchasing power users
Bilibili has a user base consisting of individuals with high purchasing power. This makes it an attractive platform for brands as it offers opportunities to target and engage with consumers who have the means to make significant purchasing decisions.
Additionally, the report also reveals that the number of paying members on Bilibili has reached 20.1 million, which accounts for 7.4% of the total user base. This demonstrates a high conversion rate of paying users and a growing recognition and trust in Bilibili's content and services.
4. Digital marketing in Chine : how to use Bilibili ?
Bilibili is a strategic platform in several sectors, including beauty, consumer products, tourism, gaming, and food. Brands can promote their brand image and products by publishing original videos on the platform. They can also run ads and advertisements. Additionally, brands can collaborate with well-known Key Opinion Leaders (KOLs) for their influence.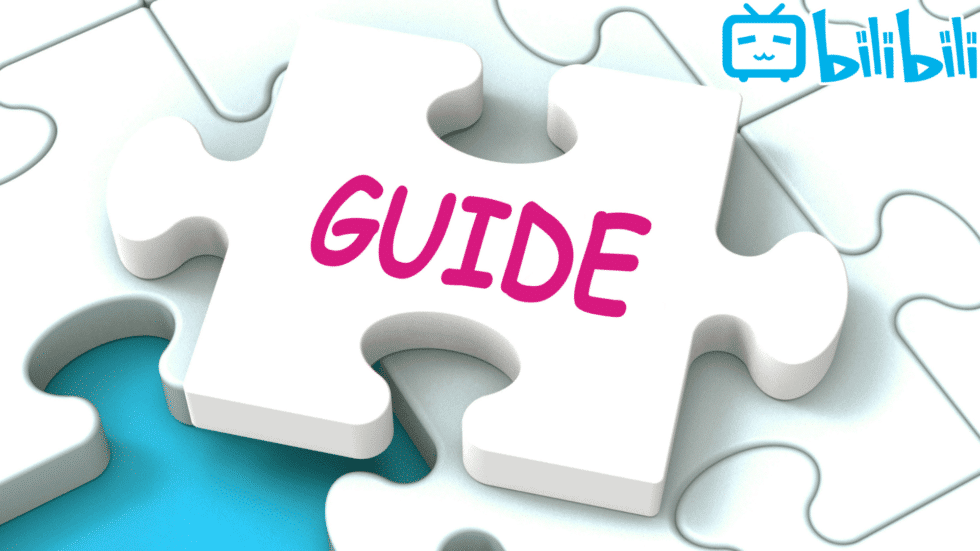 5. How to collaborate with KOLs on Bilibili?
KOLs and content creators on Bilibili are referred to as "Up Hosts." Many brands choose to collaborate with Up Hosts to reach a larger number of potential consumers. The methods of collaboration between brands and Up Hosts on Bilibili are similar to those on YouTube. This can include sponsorship segments, comment videos, ad placements, and more.
In 2020, Bilibili launched Bilibili Sparkle, a platform that helps brands more efficiently and accurately find content creators appreciated by their target audience. Brands can also use Sparkle to obtain intelligent pricing suggestions and data analytics on KOL fans and interactions.
The number of brands on the Sparkle platform increased by 2050% between 2020 and 2021, and the platform recorded over 3000 orders from more than 1000 brands across 27 different industries.
6. How to run paid advertisements on Bilibili?
In addition to collaborating with KOLs, brands can choose to directly run advertisements on the Bilibili homepage:
● Splash Ads: Ads that appear when users open the application.
● In-Feed Ads: They typically appear on the video feed page and are identified with an "Advertisement" icon. When users click on these ads, they are often redirected to the app download page.
● Banner Ads: You can find them on the homepage and game pages. Homepage banner ads are available in four different sizes (440x220px / 640x400px / 260x1500px / 116x96px).
On the viewing pages, there are only two available sizes (359x200px / 468x60px), which can be displayed in the top right corner or just below the video.
7. How to have a certified brand account on Bilibili?
Verified corporate accounts will receive an exclusive identification that distinguishes your official account from personal accounts with similar names.
Furthermore, brands can use the official Bilibili account to redirect potential consumers to their WeChat official corporate account or directly guide them to Tmall or JD.com to place orders.
Creating a certified brand account on Bilibili
Click on "Me" – "Homepage" and select "Enterprise Certification".

Fill in the certification information.

Upload your business license.

Add the ICP registration in the supplementary documents section.

Creating videos on Bilibili
After creating an official account on Bilibili, the brand needs to define the positioning of its account. The brand can determine the video topics, format, and style that align with their brand image and target audience. It's important to create engaging and high-quality content to attract and retain users on the platform.
To promote on Bilibili, follow these steps:
Define your account positioning: Determine the target audience, the style of videos, and the topics that align with Nescafé's brand image and target market. Analyze popular keywords related to the coffee industry and current trending topics that interest potential consumers.

Create attention-grabbing video covers: Video cover images are crucial for catching users' attention. When users browse Bilibili, the first thing they see is the video cover. By maintaining consistent and visually appealing video covers, your official account can develop a distinctive visual identity and help users quickly recognize your content among the vast array of videos available.

Regularly publish videos: Consistent and frequent video uploads are essential for increasing brand visibility. Nescafé should aim to regularly publish engaging and informative videos that resonate with the target audience. This can include product showcases, brewing techniques, coffee recipes, or coffee-related content that appeals to Bilibili users.

Collaborate with KOLs: Partnering with popular Key Opinion Leaders (KOLs) on Bilibili can help amplify Nescafé's reach and engagement. KOLs can create sponsored content, reviews, or promotional videos featuring Nescafé's new products to leverage their influence and attract their dedicated followers.

Engage with the community: Actively engage with Bilibili users by responding to comments, participating in discussions, and fostering a sense of community. Encourage users to share their experiences with Nescafé's products and provide feedback. This interaction helps build brand loyalty and strengthens the brand's presence on the platform.

Remember, adapting the marketing strategies to Bilibili's unique user base and cultural context is essential for effectively promoting Nescafé's new products on the platform.
8. Nescafé's promotion on Bilibili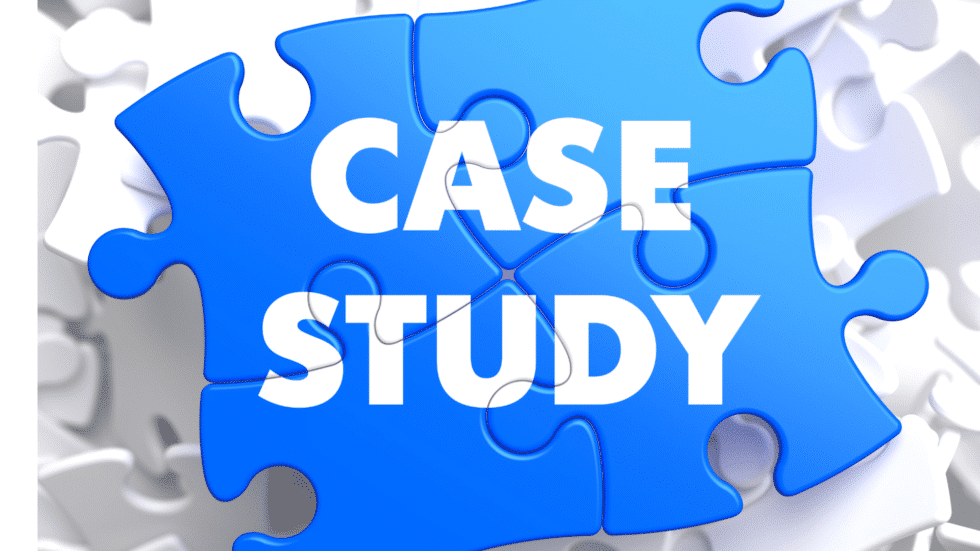 In 2022, Nescafé launched the "Red Study Room" activity on Bilibili, targeting high school students who were studying at home due to the impact of the pandemic.
This online study room provided students with live streaming rooms where they could study together, and invited 6 famous Up Hosts to deliver interesting live classes, sharing their experiences with the high school entrance exam.
Furthermore, Nescafé also introduced a limited edition for the exam period, highlighting Nescafé's support in the growth of the new generation of consumers and its passion for continuous innovation through creative packaging.
Nescafé's "Red Study Room" activity attracted more than five million participants, with over 3.5 million participants in the live streams on Bilibili, and an average daily presence of over ten thousand people in the streaming rooms. The total number of online users on the official application also exceeded one million.
In summary, Bilibili, as a video platform, plays an important role in the field of digital marketing in China. Brands need to have a deep understanding of Bilibili's mechanisms and characteristics, as well as the consumption psychology of Chinese consumers, in order to fully leverage the influence and activity of users on this platform, shape the brand image, promote products, and deeply interact with consumers.
Contact us
Would you like to learn more about Bilibili? Are you interested in learning more about digital marketing in China? Feel free to contact us.