SEO Baidu
With about 700 million daily users and 75% market shares, Baidu is the most powerful search engine in China.
WHAT IS BAIDU ?
Just like Google, Baidu is the undisputed leading search engine in China. In order to provide dynamic and seamless user experience, Baidu has created a comprehensive ecosystem that covers almost all aspects of users' life: search & info, tools & learning, networking & entertainment, travel & lifestyle, etc.
Besides satisfying users' daily needs, Baidu products such as Baidu Zhidao (Questions & Answers), Baidu Baike (Baidu Wikipedia), and Baidu Tieba (Forum & Community) can be leveraged in digital marketing practices for business to drive website traffic, and acquire a good rank in Baidu's SERP results.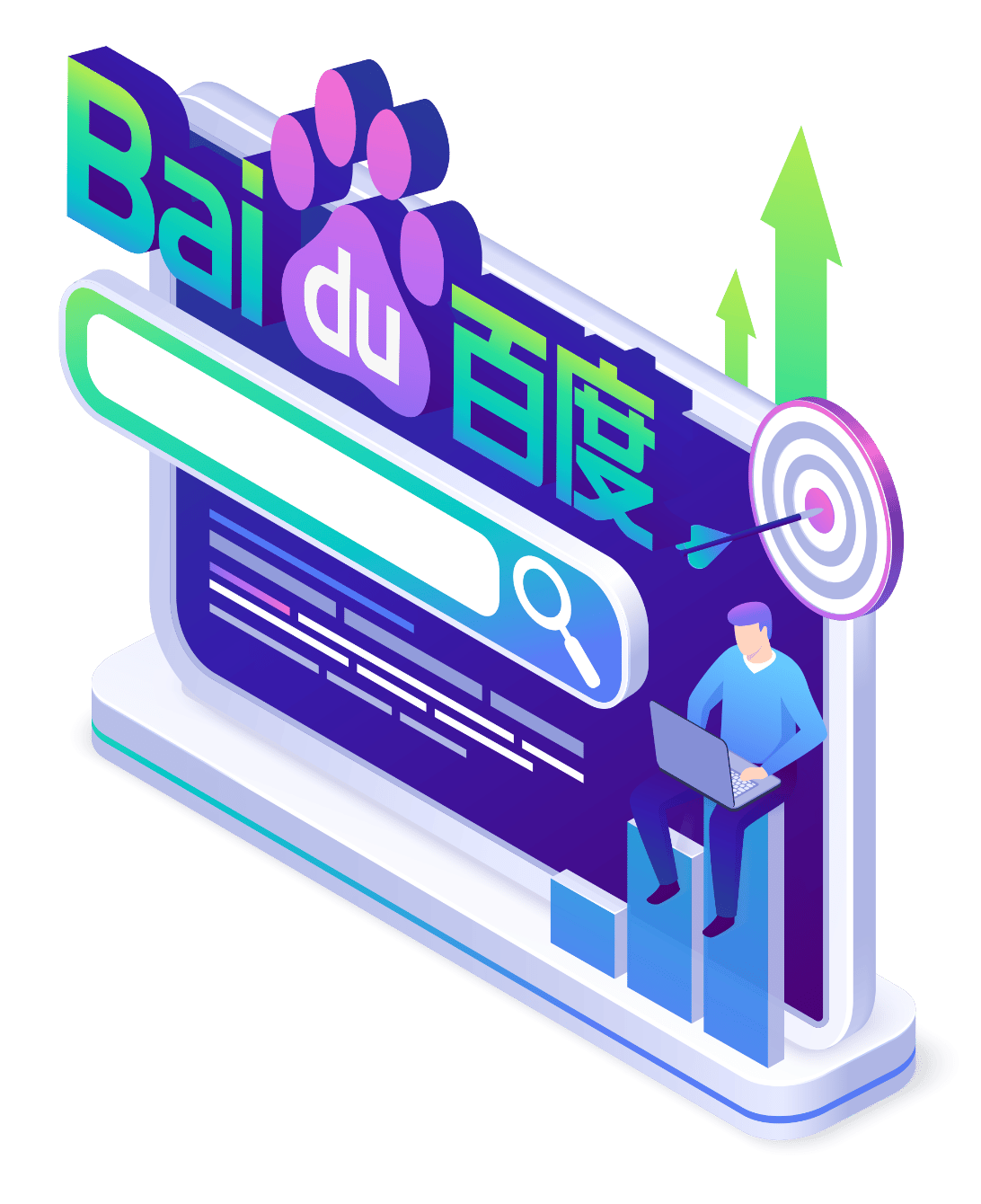 WHY INTEGRATE BAIDU SEO IN YOUR DIGITAL MARKETING STRATEGY ?
For any brand looking to expand into the Chinese market, it is essential to integrate Baidu SEO as a key part of the Chinese digital marketing strategy. Despite taking time and effort, the results are worth it :
What are Baidu's benefits?




a FREE AND LONG-TERM TRAFFIC
Working on your SEO on Baidu is about improving your content, making your website technically efficient and acquiring some popularity. The expected result is to show up your pages on top of the result pages for the targeted keywords. 
What is special about Baidu?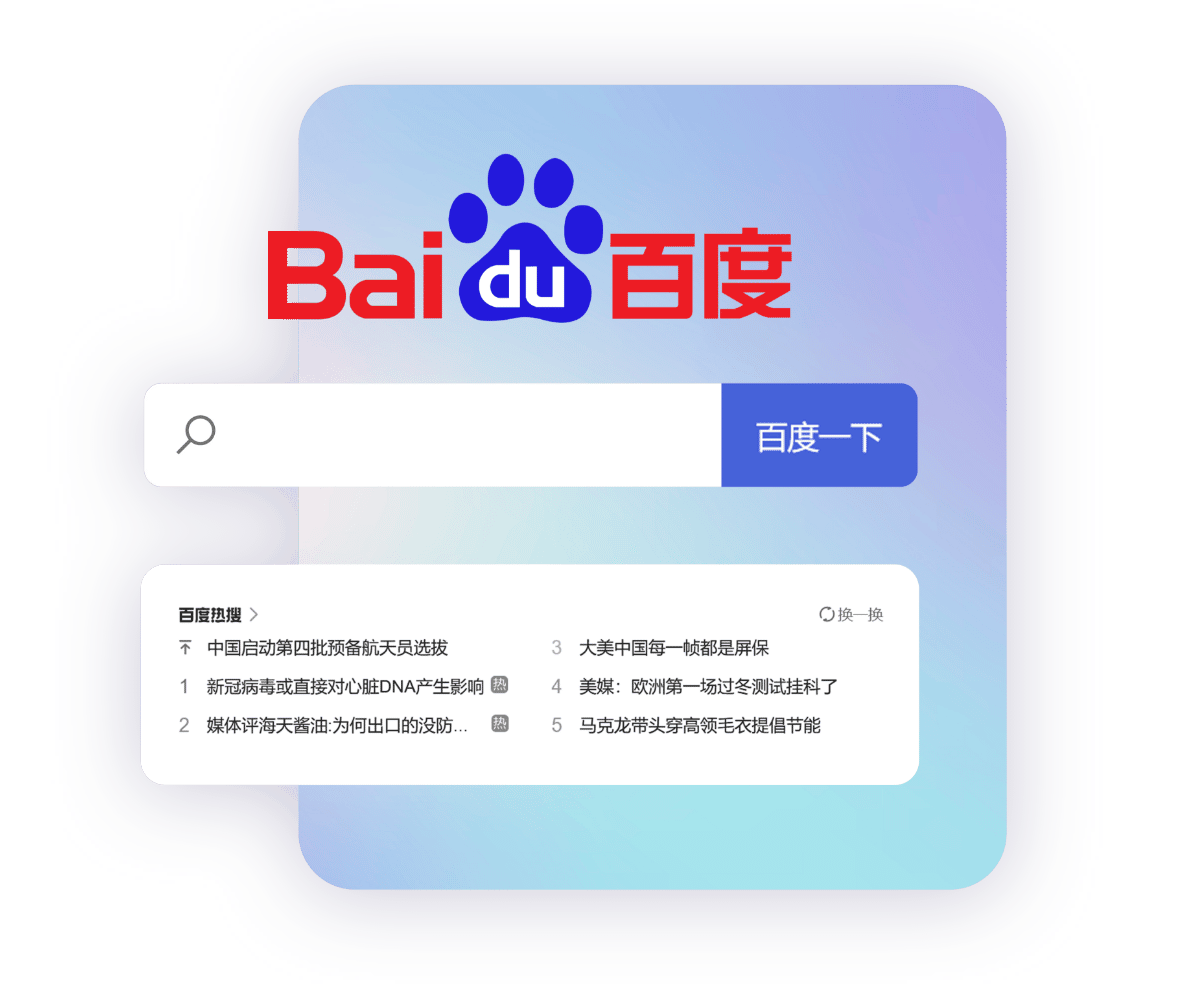 Truth to be told, SEO techniques and principles of most search engines (like Google, Bing or Yahoo) can be generally applied to Baidu, but there are still also some differences in how Baidu works. 
Whereas Google is a worldwide search engine, Baidu is primarily a Chinese search engine and its search algorithms are optimized to the needs of local Chinese users. It is absolutely vital to use correct simplified Chinese, so content must be only written by Chinese native speakers. 
Baidu also has its distinctive criterias in terms of link quality, trust system, legal and technical requirements.
WHY WORK WITH STAiiRS, BAIDU CERTIFIED AGENCY ?
We aim to provide the most reliable and trustworthy Baidu SEO services to our international clients.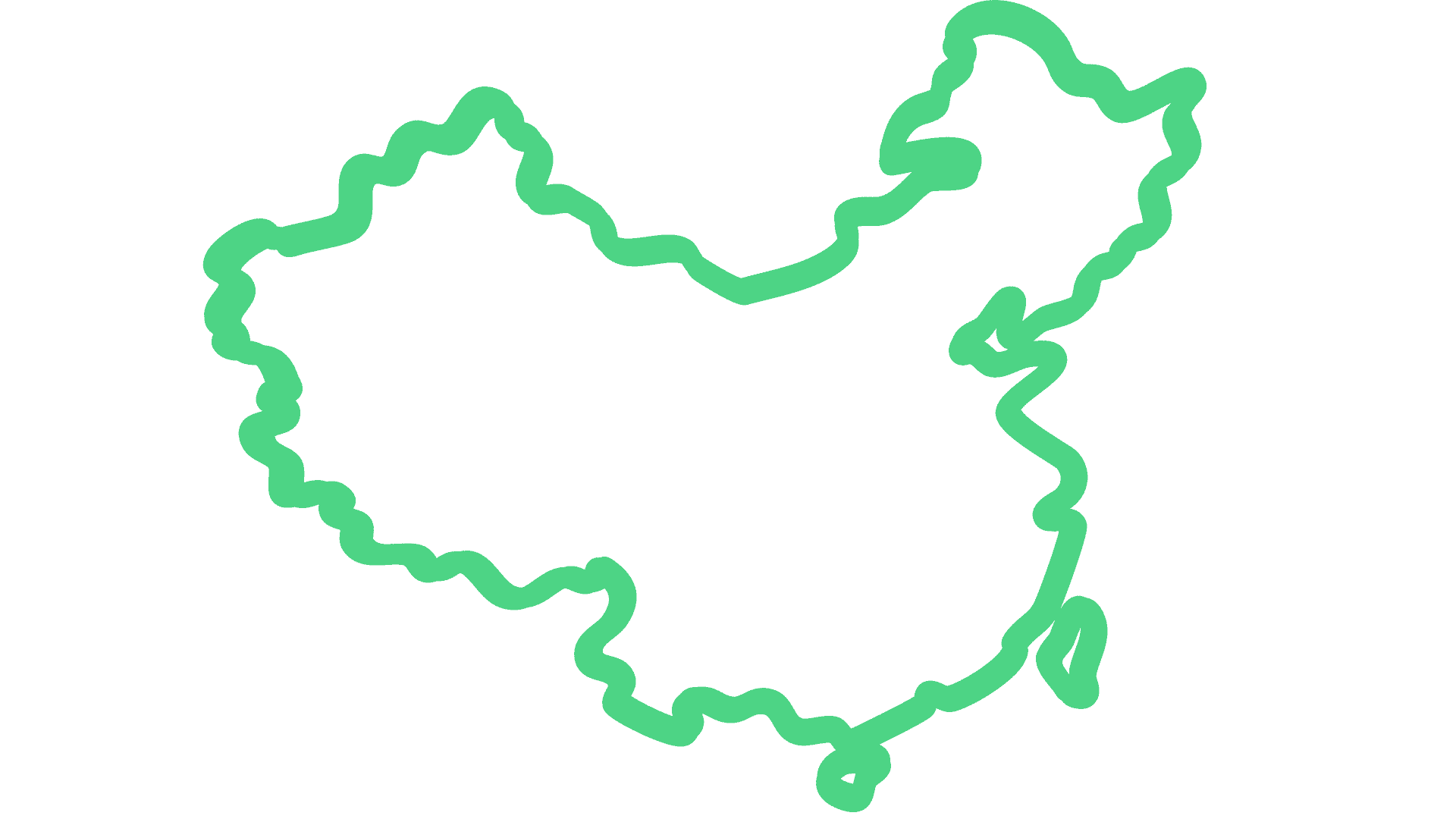 A deep knowledge of the Baidu algorithm and Chinese cultural codes.
Our team is made of international talents. With working experience both in China and Europe, our native SEO experts from China have an overall comprehension of two different cultures and markets. 
By employing the right strategy, right content and right techniques, we will improve your visibility, increase your traffic and build an authentic and reliable brand image.
Our Baidu SEO services
Check out the different services we offer as part of your Baidu strategy :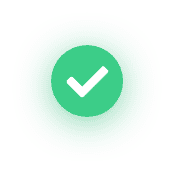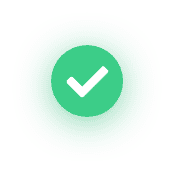 chinese keywords analysis & selection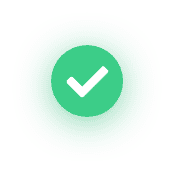 online competitor seo analysis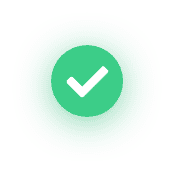 onsite and offsite baidu search engine optimisation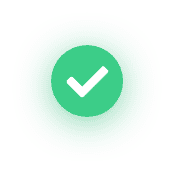 chinese language link building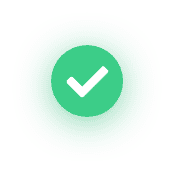 seo blog content creation and optimisation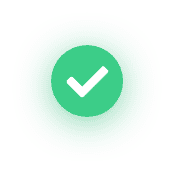 baidu

traffic

analytics set up and analysis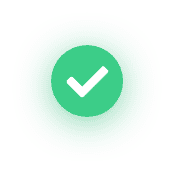 monthly reporting in english and chinese